Top 5 travel fears of Brits right now
Top 5 travel fears of Brits right now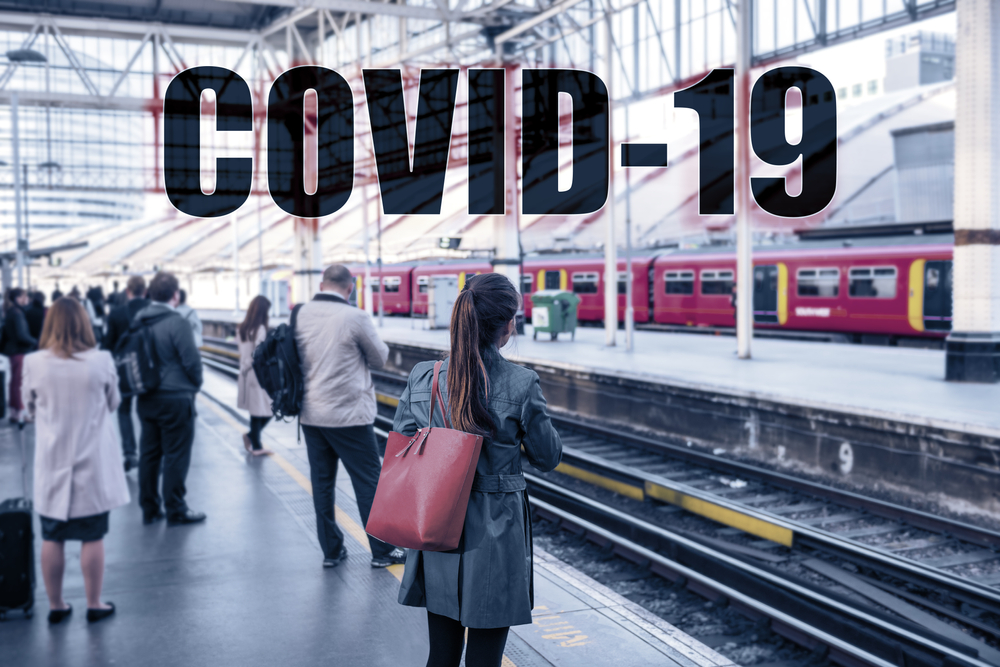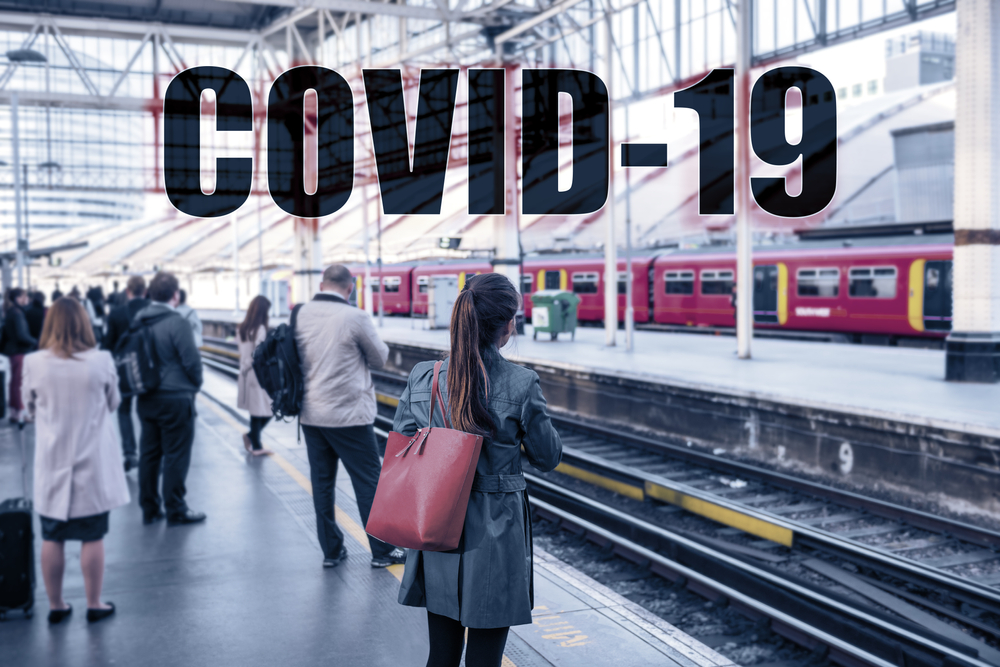 After a year of uncertainty, particularly around our holidays and quarantine-free travel corridors, how are Brits feeling about the idea of travelling abroad again in 2021?
Specialist travel insurance firm Medical Travel Compared have surveyed 2,000 holidaymakers from across the UK to reveal the future of travel in a COVID-19 world. From catching the virus abroad to having to quarantine upon arrival, Brits admit their travel fears and anxieties.
| | | |
| --- | --- | --- |
| Rank | Travel fear | % of Brits |
| 1 | I'll catch COVID-19 abroad and become unwell | 57.90% |
| 2 | Having to quarantine when I arrive at my destination | 52.70% |
| 3 | Being stranded in another country because of a local lockdown (my holiday country won't allow me to leave) | 52.30% |
| 4 | Someone in the aeroplane having COVID-19 | 52.10% |
| 5 | Being stranded in another country because of a UK lockdown (the UK won't let me back in) | 51.40% |
Despite the increase in COVID travel fears, just 1 in 4 Brits is concerned about having to quarantine when they arrive back home from a holiday abroad. Even fewer (6%) fear being tested for COVID-19 in an airport. Low morale around travel is evident, with the survey revealing that 48% think they won't be able to travel as often as they would like to in the future as a direct result of the pandemic.
Which UK cities feel the most and least anxious about COVID-19 and travel?
With different regions in the UK in and out of lockdowns throughout the pandemic, the research also highlights differing levels of anxiety across the UK. Medical Travel Compared's results show that Aberdeen is the most anxious UK city. 88% of Aberdeen residents confirm that their anxiety has increased since COVID-19. This was closely followed by Coventry (84%) and Plymouth (83%).
The survey revealed that not all UK cities are feeling as nervous about COVID-19 travel. Derby is the least anxious UK city with only 44% of residents feeling an increase in their travel anxiety. Closely following Derby's relaxed attitude was Lancaster (49%) and Birmingham (59%).
The post Top 5 travel fears of Brits right now appeared first on Travel Daily.