Thomas Cook India launches first virtual holiday store
Thomas Cook India launches first virtual holiday store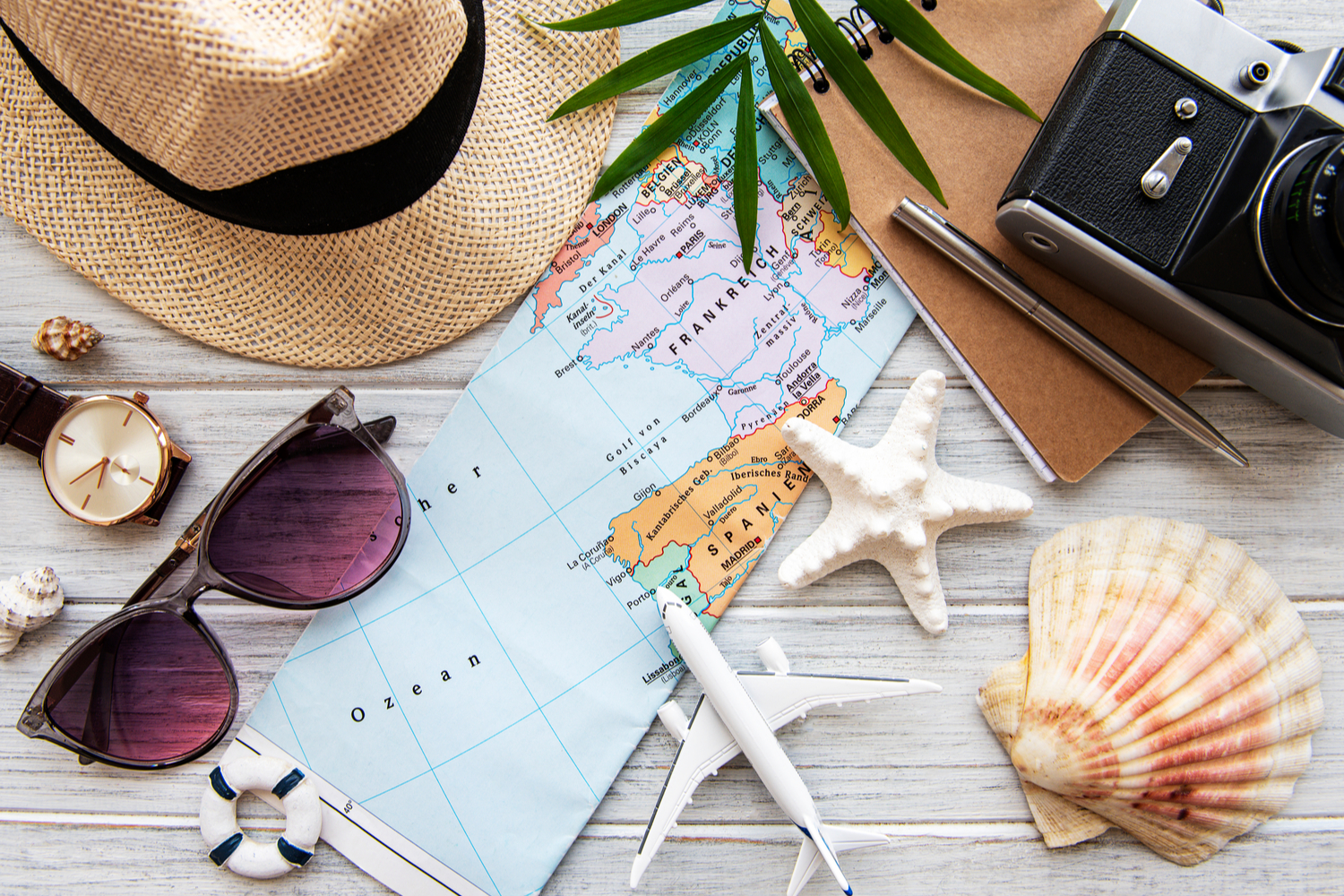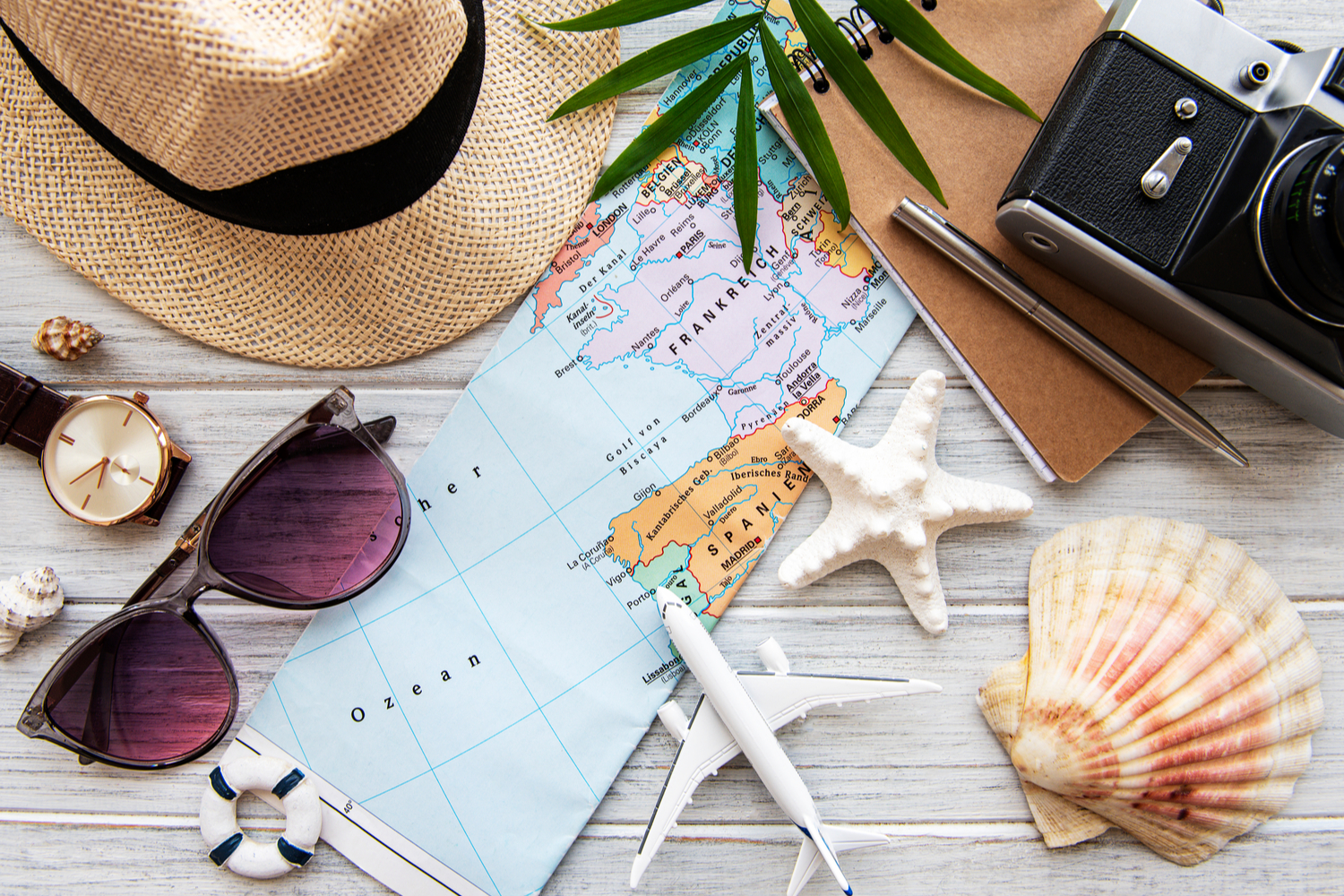 In an endeavour to empower customers with contactless and convenient holiday planning, coupled with the reassurance of its experts, Thomas Cook India has introduced India's first virtual holiday store. The company's dedicated team of travel experts will be available over video chat 365 days, from 8 am to 12 pm, to guide customers with all their travel requirements, including domestic and international holidays, value added services like travel insurance, end-to-end COVID-negative certification services, visa services, documentation and more.
The company is driving a holistic three pronged confidence-building programme in the form of the 'Assured-Insured-Secured' programme that covers every aspect of physical safety as well as mental and financial security to give the customer complete peace of mind.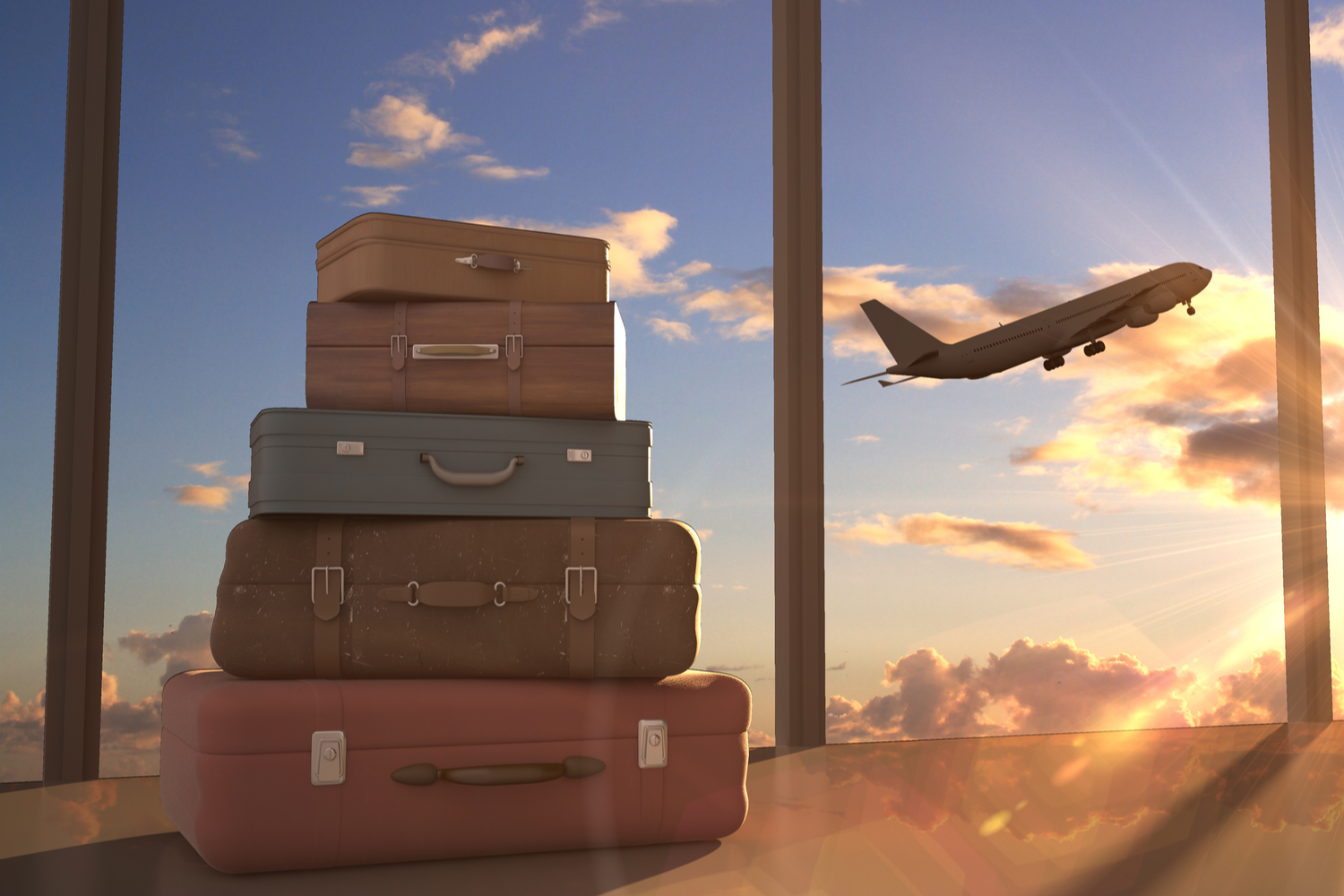 The newly launched virtual holiday store intends to support customers with convenient and contactless holiday planning – from the safety and comfort of their homes. With no app downloads or pre-registration required, customers merely need to log onto the website to connect over video chat with holiday experts from anywhere in the country between 8 am and midnight.
Mahesh Iyer, executive director and CEO of Thomas Cook (India) said: "Our virtual store model aims at supporting our customers with safe/contactless and convenient holiday planning – incorporating much needed personalised, face-to-face connect, so essential when it comes to holiday planning and reassurance in the COVID era."
The post Thomas Cook India launches first virtual holiday store appeared first on Travel Daily.