Thailand unveils new tourist visa for US travellers
Thailand unveils new tourist visa for US travellers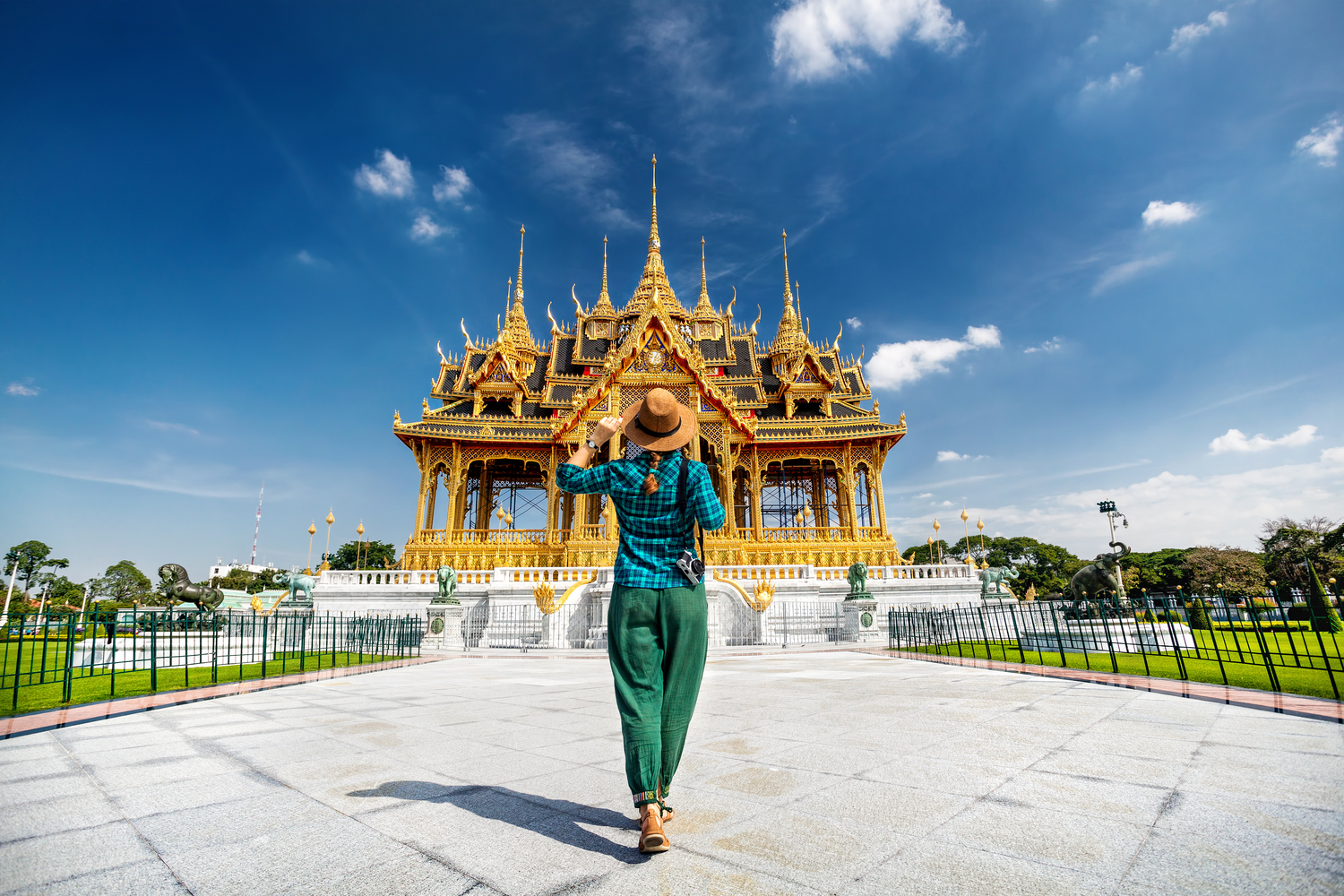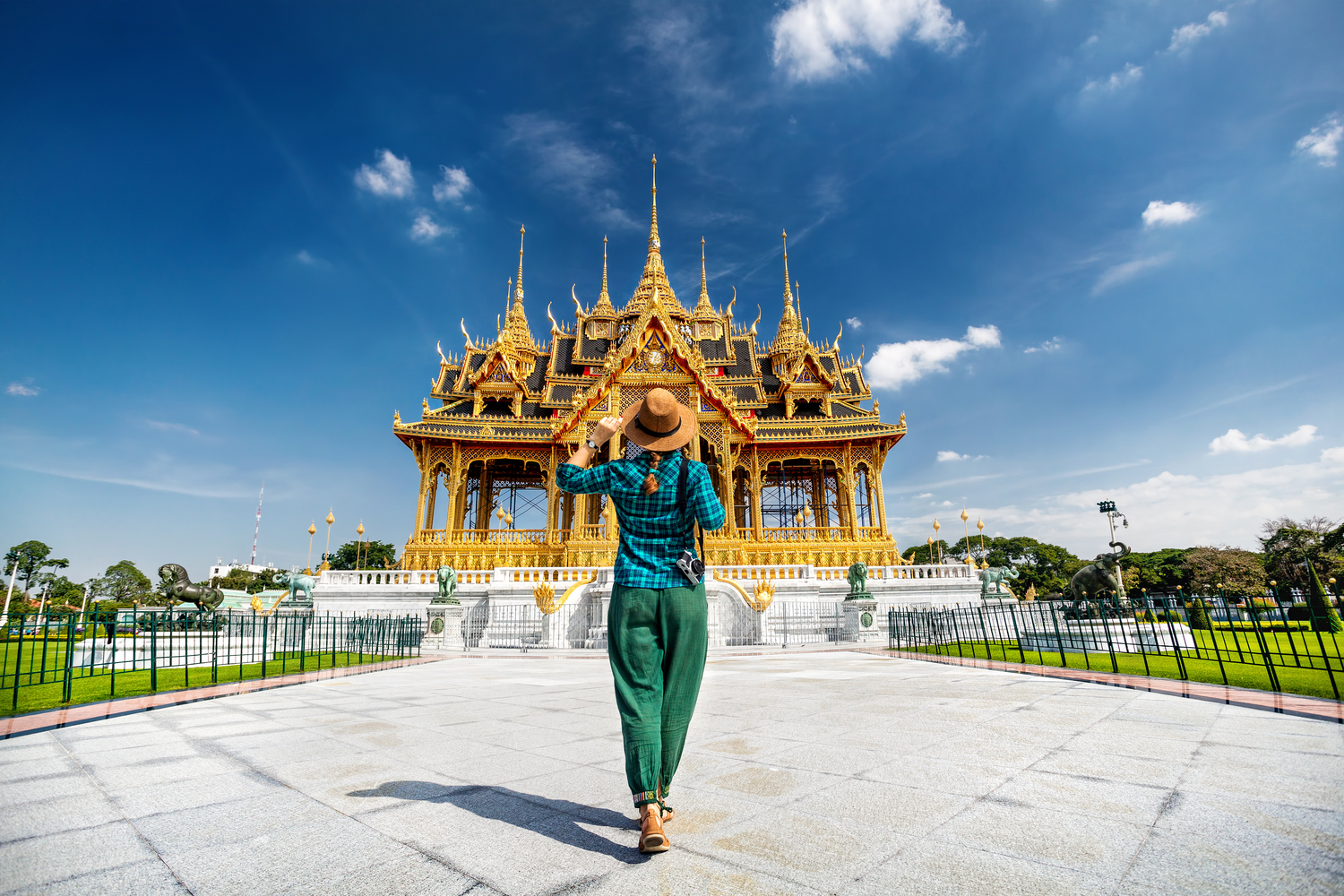 Tourism Authority of Thailand (TAT) has announced a new tourist visa for US travellers to apply in advance and come to Thailand safely for up to 60 days.
Following application approval and upon arrival in Thailand, travellers must spend two weeks in an Alternative State Quarantine hotel. Many of these leading hotels have launched dedicated quarantine packages offering full-board meals, 24-hour nurse services, COVID-19 screenings, daily laundry and more. Each hotel will arrange pick up from the airport on arrival date/time.
Following the 14-day quarantine, travellers can discover Thailand's abundance of secluded, lesser-known destinations and plan itineraries inspired by TAT's recent campaigns.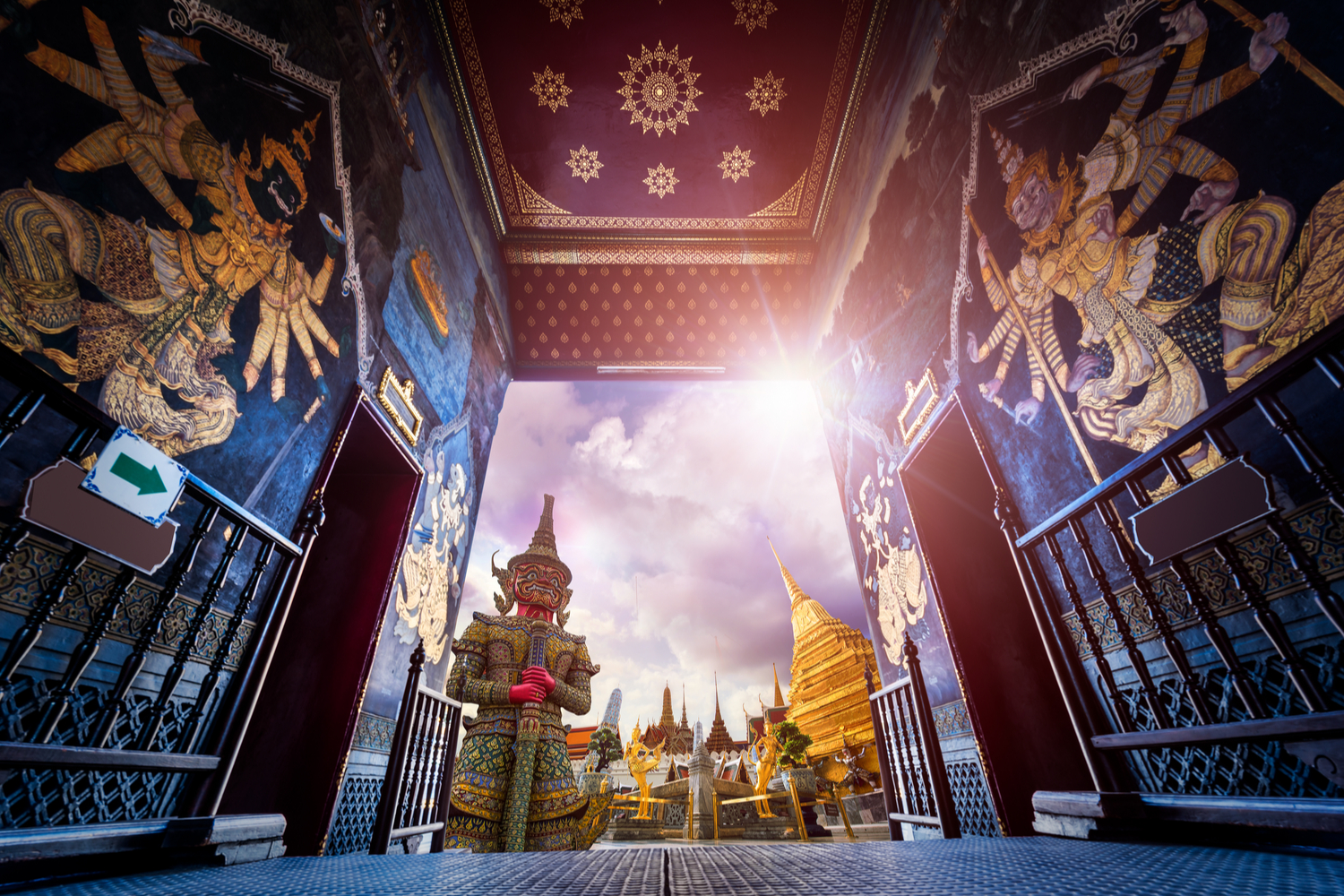 Thailand's wealth of hidden gems and dedication to sustainable tourism is being captured in a three-part 'Trailblazer Thailand' video series hosted by model, TV host and Muay Thai fighter Mia Kang. Filmed in three regions of Thailand – Northern, Central, and Southern, the series spotlights Thailand's dedication to sustainable tourism, notable luxury experiences, and community-based tourism.
TAT partnered with GLP Films to present Thailand's first video campaign focused on strengthening the future of the country's sustainable tourism. Filmed in Chiang Mai, located in Northern Thailand and the Andaman Coast in Southern Thailand, the 'Sustainable Thailand' video campaign includes three short films spotlighting experiences that support the environment, local tourism, and rural communities, including health and wellness, community-based tourism and animal welfare.
The post Thailand unveils new tourist visa for US travellers appeared first on Travel Daily.