Sun, sand and Vitamin Sea! What's new in Bahamas this winter
Sun, sand and Vitamin Sea! What's new in Bahamas this winter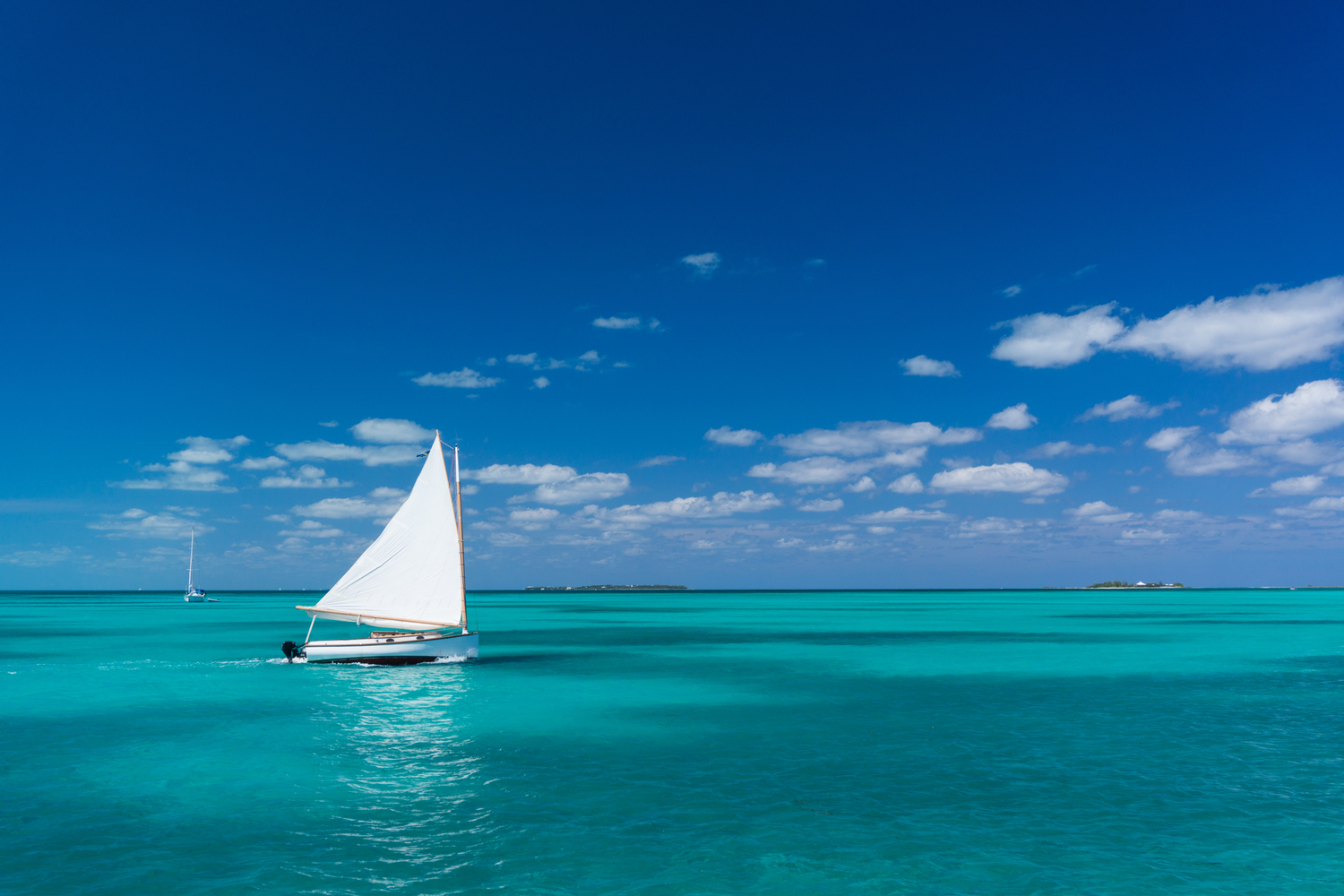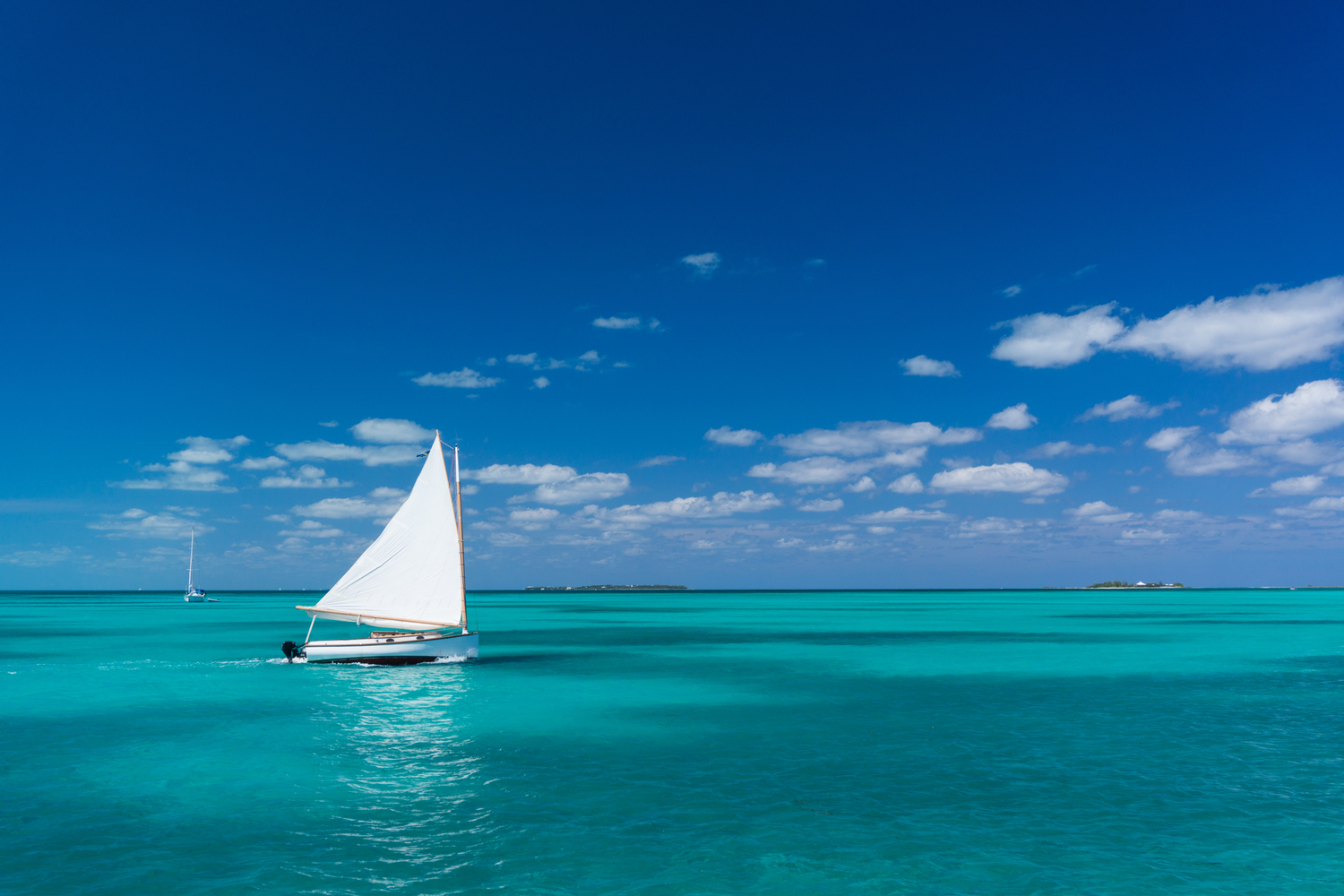 It's better in The Bahamas this winter as the country welcomes international visitors to enjoy the sun, sand and sea. From hotel reopenings with exciting deals to the Bahama Out Islands Promotion Board's USD 500 air credit, The Bahamas is the perfect destination for travellers seeking an escape from the cold this holiday season.
Ministry of Tourism unveils Interactive Island Guide
In an effort to make planning a safe, much-needed Bahamian getaway more seamless, the Ministry of Tourism introduced an interactive map that provides visitors with an island-by-island guide of the most up-to-date guidelines, including business hours of operations, beach access and more.
Hotel reopenings
Atlantis Paradise Island is scheduled to reopen on 10 December 2020 and Eleuthera's French Leave Resort is set to reopen on 15 December 2020. Grand Hyatt Baha Mar and Exuma's Grand Isle Resort & Spa are both scheduled to reopen on 17 December 2020. Sandals Royal Bahamian Resort will reopen on January 28, 2021, while Sandals Emerald Bay will reopen on 1 February 2021.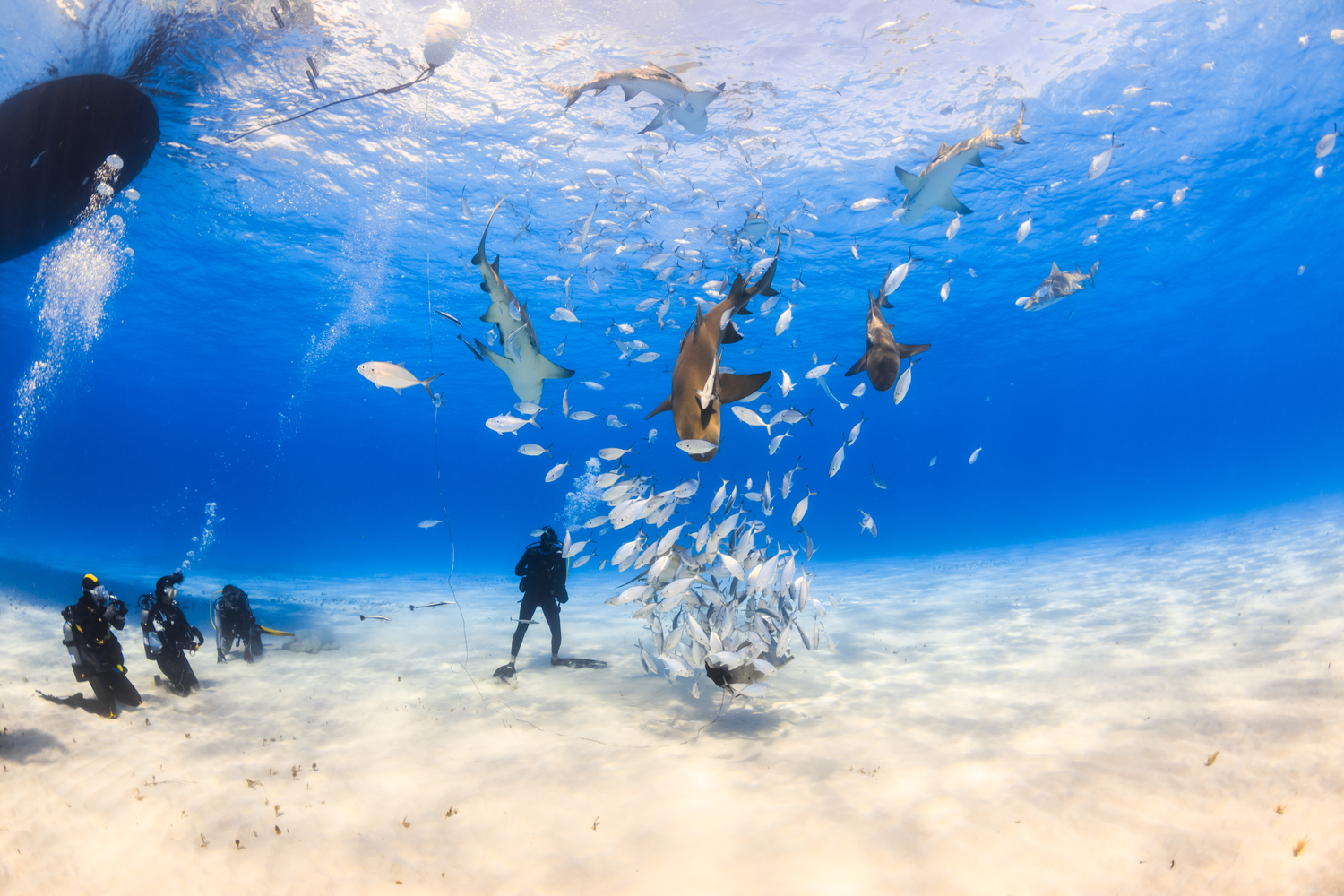 Exuma and Long Island Airport expansions ­
Exuma International Airport is getting a major upgrade. The project, which is slated to begin next month, will expand the terminal from 2,000 square feet to 60,000 square feet. The country is planning additional airport expansions for Long Island, which is expected to be completed in March 2022. The project will expand the airport's runway from 4,000 feet to 6,500 feet.
Out Island Black Friday Air Credit
The Bahama Out Islands Promotion Board is offering a USD 500 air credit this Black Friday to help travellers plan their next Bahamian vacation. Credit is applicable when pre-booking an air-inclusive 7-night package at a participating Bahama Out Islands Promotion Board member hotel. Travellers must book by November 30, 2020 and travel by January 31, 2021. Blackout dates apply.
A negative COVID-19 RT-PCR test and a Bahamas Travel Health Visa must be secured prior to travel, and upon entry all persons are required to undergo mandatory monitoring and testing where necessary.
Of note, The Bahamas is not one individual island, but an archipelago with 16 islands available to welcome visitors. This means conditions and instances of the virus, as well as public health measures and restrictions, can vary by island. Travellers are encouraged to check the status of their island destination, as well as the latest updates, protocols and regulations, by visiting here.
The post Sun, sand and Vitamin Sea! What's new in Bahamas this winter appeared first on Travel Daily.