Rex offers USD49 Sydney-Melbourne fares, business class at USD199
Rex offers USD49 Sydney-Melbourne fares, business class at USD199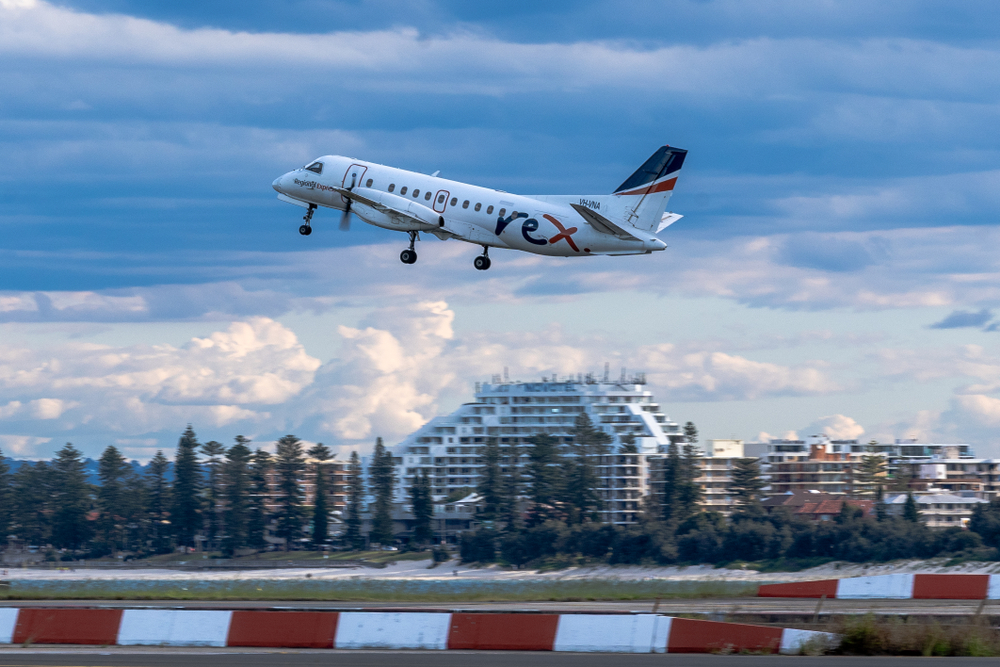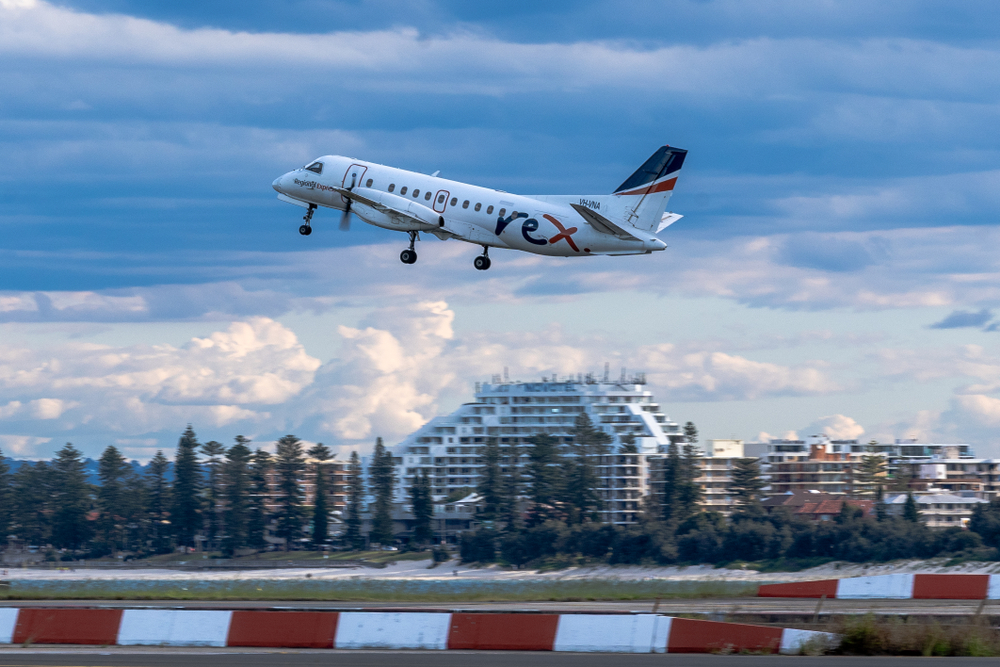 With its first Sydney-Melbourne flights barely three weeks away, Regional Express is showing just how heated competition could get on Australia's most popular route.
Rex has launched a massive sale during the perfect time to visit Melbourne with fares starting from just USD49 each way, considerably cheaper than competitor Qantas at AUD109.
The USD49 economy fares come with all standard inclusions such as 7kg of carry-on bags and 23kg of checked luggage, along with refreshments on board.
Virgin immediately matched the Rex offer, cutting it 'from AUD78' fares to AUD49.
You can travel from the 1 March 2021 on the Rex new B737, perfect for those of you itching to get away sooner rather than later.
March is the right time to visit Melbourne, the temperature is perfect for outdoor activities and dining and most importantly it's not that crowded.
For those of you who would like to travel in style, or just spoil yourself and your partner, Rex is offering an unbelievable deal in Business class starting at USD199 one-way.
If you like to take advantage of these great deals, the catch is that you need to book and pay for your flights before midnight 28 February 2021.
Rex will start services between Sydney and Melbourne initially operate nine return services a day using B737 aircraft.
The aggressive sale shows things are heating up in Rex's battleground against Qantas and Virgin.
"Most taxi rides to the airport cost more than USD49," recounted Rex Deputy Chairman John Sharp.
The fares are refundable under the airline's policy which guarantees full refunds for any flights affected by COVID, even if Rex's flights are not affected.
The post Rex offers USD49 Sydney-Melbourne fares, business class at USD199 appeared first on Travel Daily.