Reopening soon: Japan and China to resume business travel by November end
Reopening soon: Japan and China to resume business travel by November end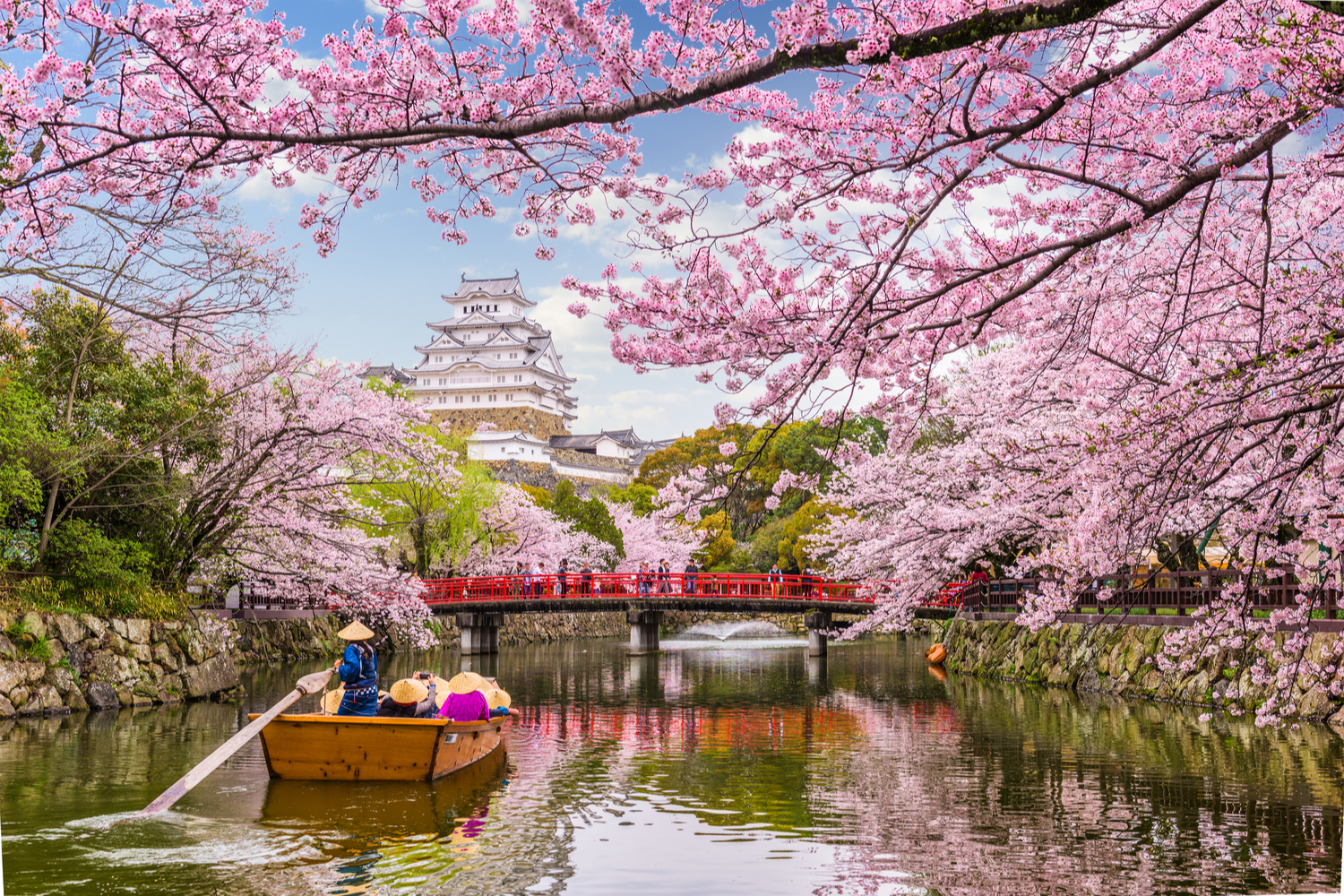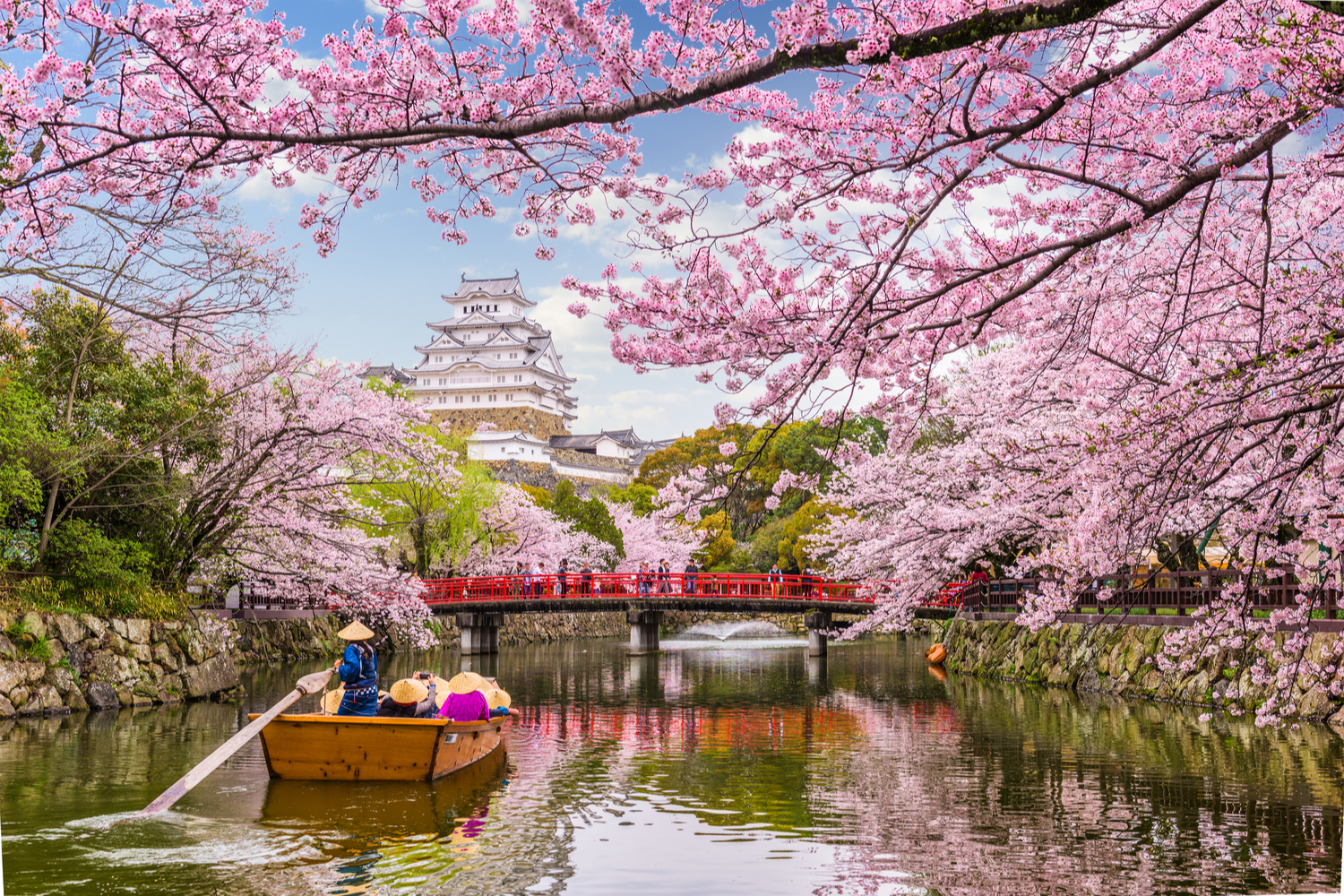 Japan and China have agreed to restart coronavirus-hit business travel this month and to continue talks on disputed isles in the East China Sea, in the first high-level dialogue since Japan picked a new leader in September.
The two-day visit to Tokyo by Chinese foreign minister Wang Yi comes amid growing concerns over Beijing's assertiveness in the region. Talks with Japanese counterpart Toshimitsu Motegi covered maritime tensions, trade and the pandemic response.
Today, Wang will make a courtesy call on Prime Minister Yoshihide Suga, who has so far sought to balance Japan's deep economic reliance on China with security concerns, including Beijing's claims over the disputed isles that are controlled by Japan.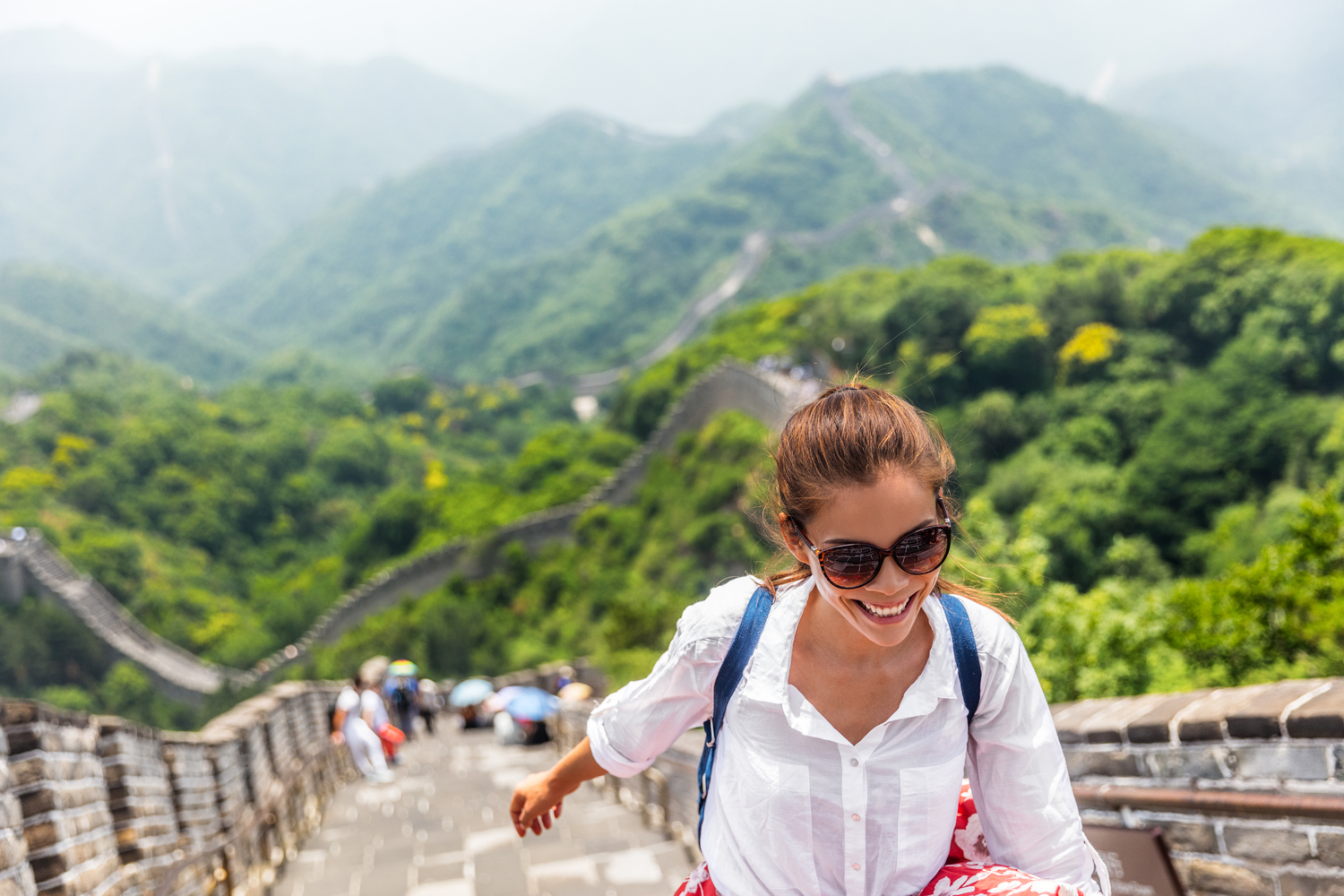 "It's important to interact with people and talk directly with each other," Motegi told a news briefing after the talks. He was referring to schemes streamlining travel for business travellers and those residing in each country, which has been restricted due to the coronavirus pandemic.
"I hope this agreement will contribute to the revitalisation of the economies of Japan and China, and promote mutual understanding," Motegi added.
The foreign ministers of China and Japan had earlier in September agreed at a meeting in Tokyo to lift some virus-related travel restrictions by the end of the month.
The post Reopening soon: Japan and China to resume business travel by November end appeared first on Travel Daily.