Promise of COVID-19 vaccine brings renewed hope in travel industry
Promise of COVID-19 vaccine brings renewed hope in travel industry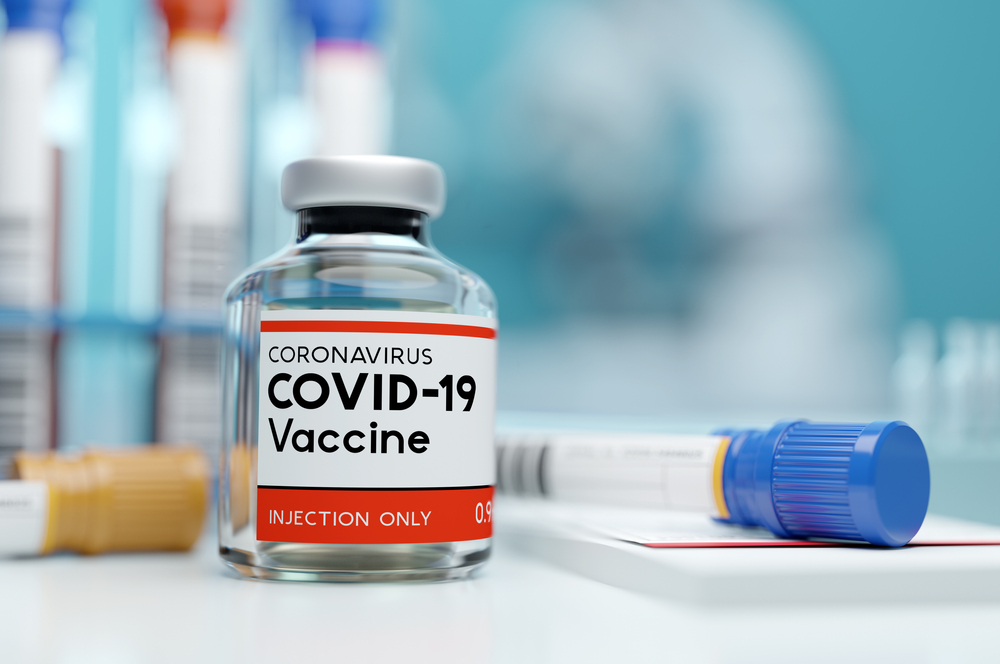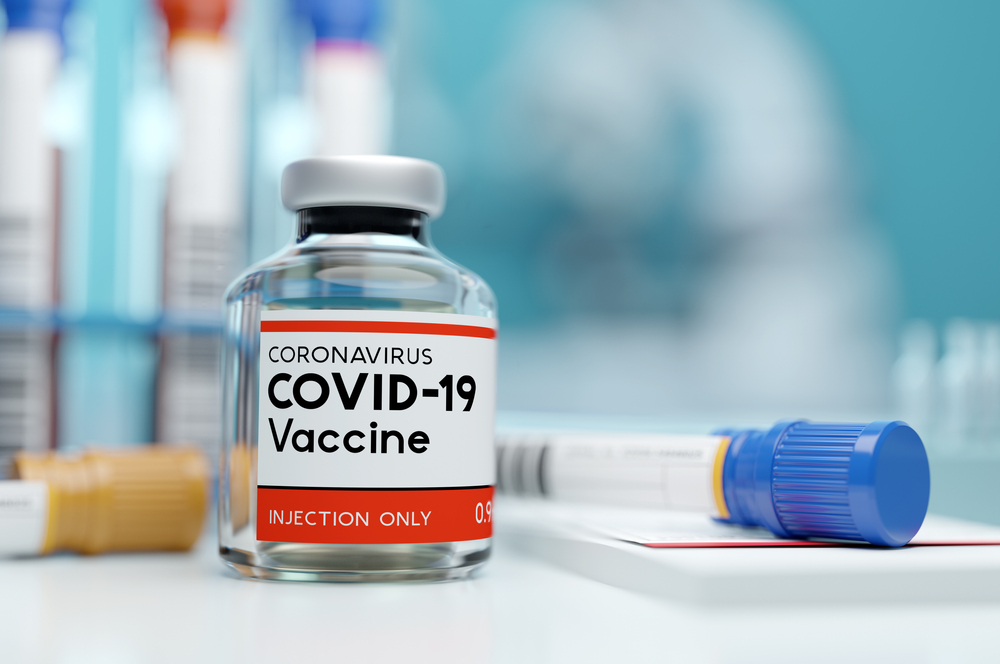 In the past week, several COVID-19 vaccine candidates have achieved major breakthroughs and have shone a glimmer of hope in the flailing travel industry.
American pharmaceutical giant Pfizer and its German partner BioNTech announced on November 9 that their vaccine had proven 90% effective in preventing Covid-19 infections in ongoing Phase 3 trials involving more than 40,000 people.
Meanwhile, Australian COVID-19 vaccine candidate has produced an antibody response in early tests and Chinese COVID-19 vaccine to enter late-stage trial in Uzbekistan.
The news brought a positive effect to the travel industry as people have resumed their travel planning for the upcoming holidays. Airline and cruise companies share prices got an immediate boost, and tour operators saw an uptick in searches and bookings for 2021.
In the days after the news of a potentially effective COVID vaccine (November 9 to November 11), travel search site, KAYAK.co.uk saw a 76% increase in international travel searches for Christmas when compared to same days one week prior (November 2 to November 4). This is testament to the strong desire many of us share to get back out travelling again as soon as possible.
"News of the vaccine appears to have boosted travellers' confidence in planning a trip – it's a testament to the pent up demand and how much travellers are looking forward to travelling once it's widely considered safe to do so," says Per Christiansen, VP EMEA Marketing for KAYAK.
Bookings are expected to increase once cure has been found. Finally, vacations seem to be within reach.
The post Promise of COVID-19 vaccine brings renewed hope in travel industry appeared first on Travel Daily.