Phocuswright Europe beams live straight to you in 2020
Phocuswright Europe beams live straight to you in 2020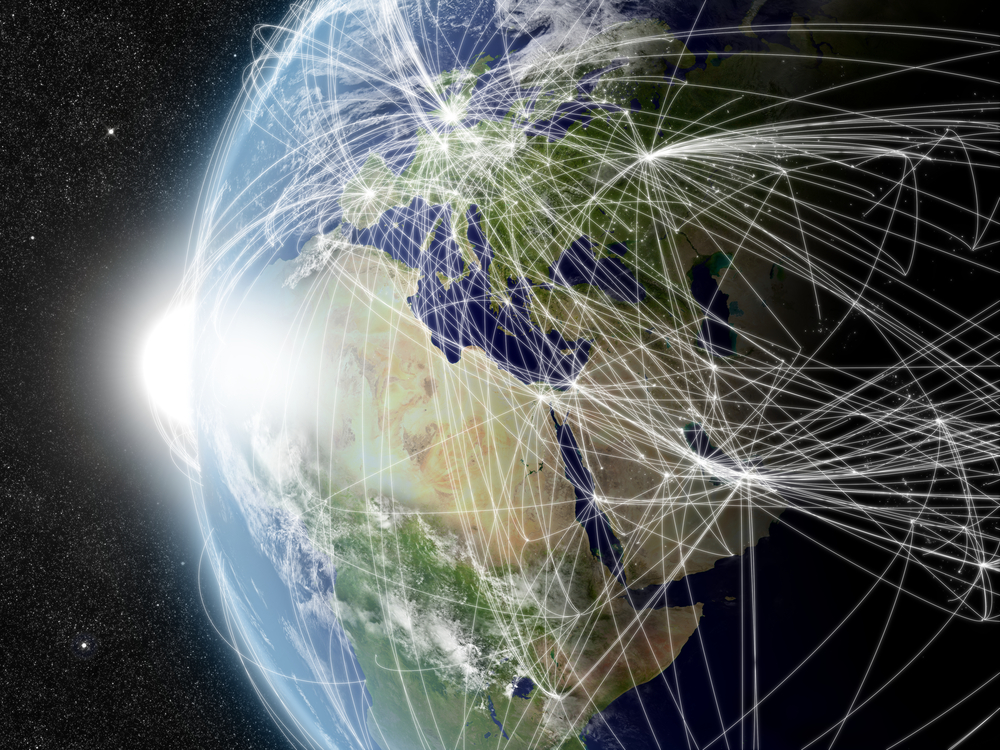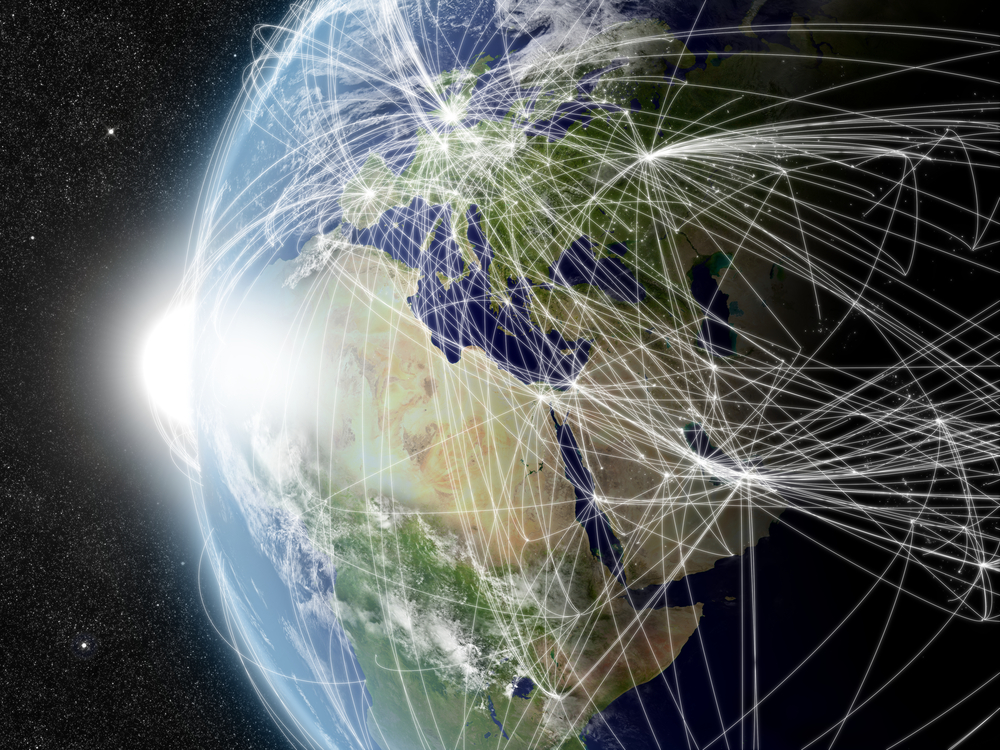 One of the biggest events in the Travel Industry is coming directly to you- this year, in its European version. Phocuswright Europe 2020, which will be streaming live, will focus on finding innovative solutions to accelerate the recovery process of the travel market, as well as pursue new growth opportunities. 
The event will gather the top players in the area- influential leaders, executives and innovators, in order to discover the next market-changing innovations, seeking fresh ideas, new partners and investment opportunities.
INNOVATION SUMMIT: EMEA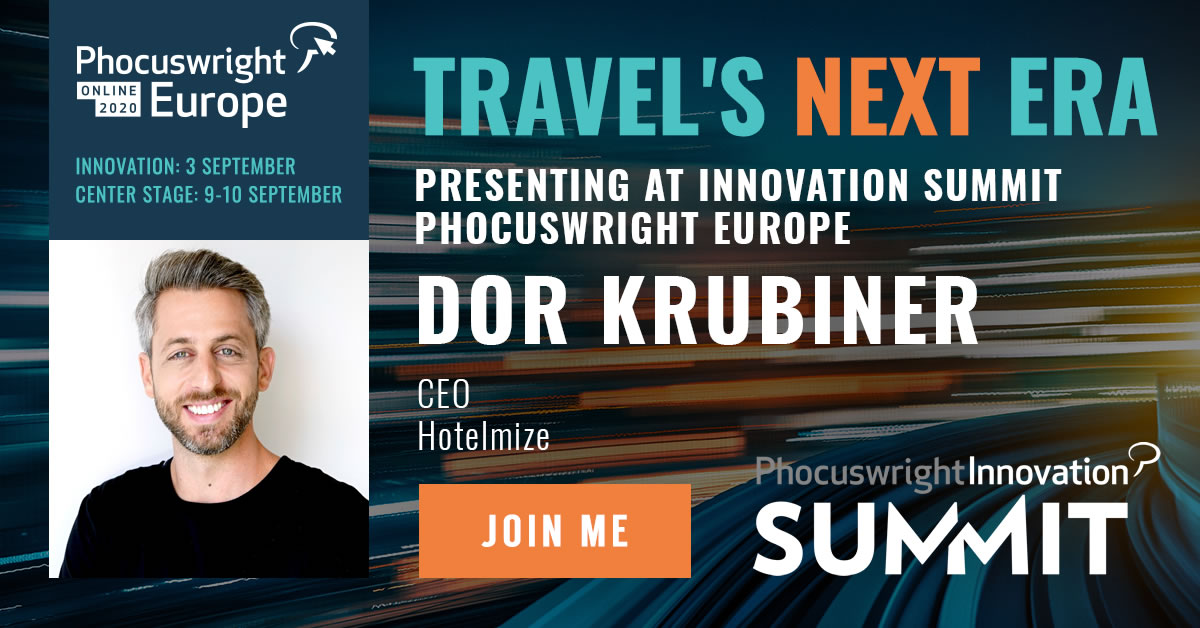 Phocuswright Europe is launching the INNOVATION SUMMIT which is going to take place on 3 September. On the main stage, the top travel start-ups focused on the European, Middle Eastern and African (EMEA) region, will be presenting the latest innovative solution in the travel market. The travel industry is looking for new tools to cope with the current situation and one of the startups that brings a completely new solution is Hotelmize.
Hotelmize has been selected to participate in the European INNOVATION SUMMIT thanks to the constant upgrading of their services and regularly fitting them to the current market conditions. The startup will reveal their latest technologically advanced product that will disrupt the direct hotel booking contracting world.
Hotelmize is a travel technology company that has already provided huge value for the Industry key players by providing revenue generator data-based products, raising their client's profits by over 35%. This travel tech startup uses a cutting edge algorithm for profit optimization.
Using AI algorithms based on the latest stock market trading technology, Hotelmize manages to help tour operators, Corporates (Via GDS's), travel agents, bed banks, and wholesalers recover from the COVID-19 aftermath by increasing their revenues risk-free.
Hotelmize was already named as one of the most promising startups of 2020 by Phocuswright, and as one of the most disruptive startups driving solutions to mitigate COVID-19's impact on tourism by UNWTO.
One thing is for sure – if you are part of the tourism world, and you would like to get a deeper understanding of where you are headed under the new circumstances – then you cannot miss the Phocuswright Europe Innovation Summit. This is your opportunity to understand how innovation can help create a successful company under any market condition.
The post Phocuswright Europe beams live straight to you in 2020 appeared first on Travel Daily.