Mauritius is open: Live and work in the Indian Ocean paradise
Mauritius is open: Live and work in the Indian Ocean paradise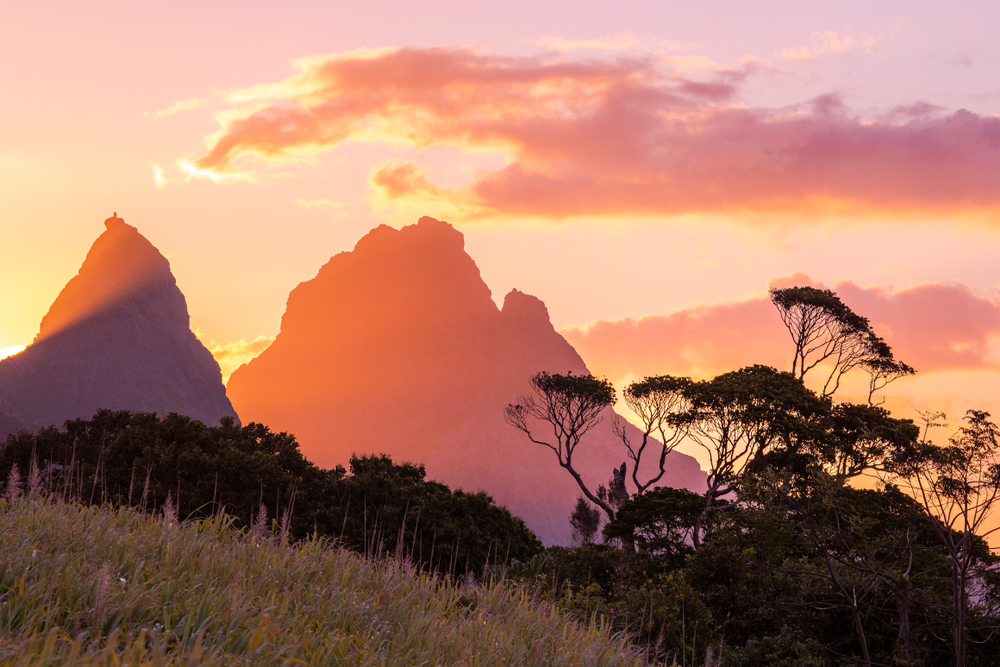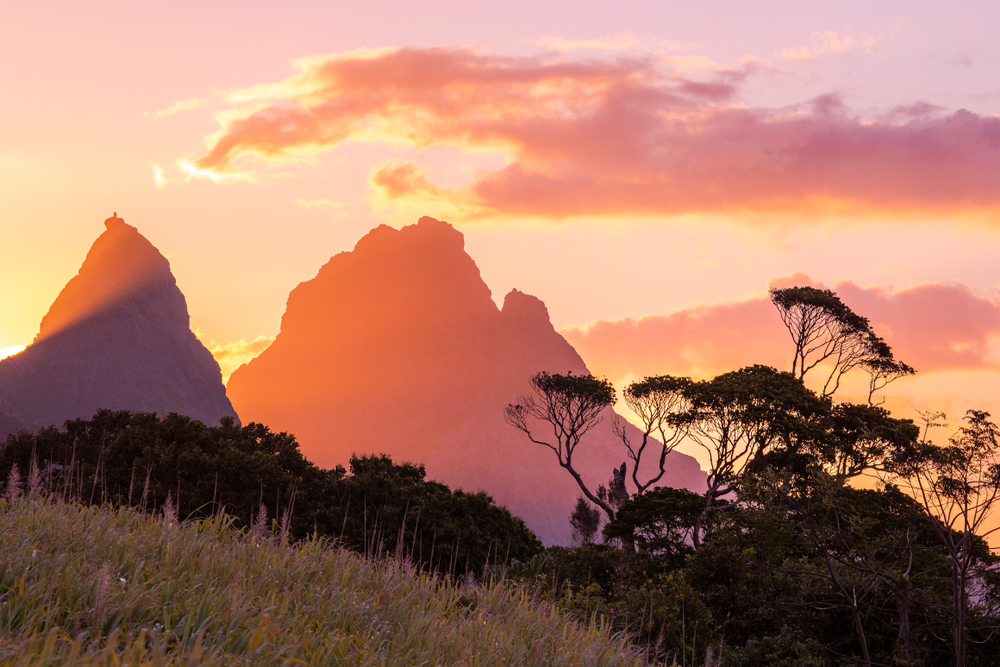 Mauritius, the Indian Ocean paradise, has launched a new long-stay visa to meet the growing demand from international visitors looking to relocate to the COVID-safe island for work, leisure or retirement. The country's new Premium Visa is valid for one year, with an option to renew, and is open to those who want to relocate to allow them to work remotely, have a long-term second home on the islands or to retire here in 2020, 2021 and beyond.
The collective response by the Mauritius government, and the country as a whole, to COVID means that the country provides an opportunity for long-stay visitors to escape their domestic lockdown restrictions and relocate with the minimum of effort to live and work on Covid-secure islands.
Mauritius also offers a diverse selection of long-stay rental accommodation options ranging from serviced apartments to beach-side homes. Residents are also permitted to purchase property including luxury villas, penthouses, apartments and duplexes under specific investment programmes.
An arrival concierge service helping new residents find homes, cars, banking services and telecoms will be in place and Premium Visa holders will also no longer need to leave the country at the end of their visa to renew their temporary visitor status, which will help keep the island more COVID-secure for the longer term.
Protocols to keep Mauritius safe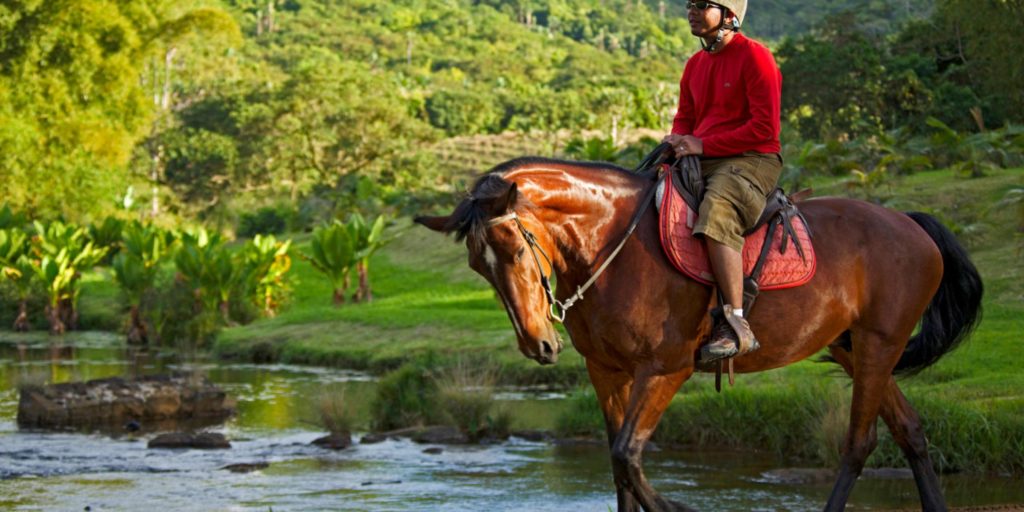 In order to keep the country Covid-secure, Mauritius has implemented one of the world's most rigorous heath monitoring regimes. The condition of entry requirements means that all visitors are required to follow health measures. All new arrivals to the island are required to undergo a 14-day quarantine period combined with a pre-departure PCR test, arrival test and follow up tests on 7 and 14 days.
Returning Mauritians, diaspora, short and long-term visitors are all asked to follow the same procedures to help keep Mauritius COVID-secure. Some of Mauritius' finest hotels are allocated as arrival facilities. Health protocols are regularly reviewed in line with the country's requirements and the status of the global pandemic.
International business and tourist destination
Mauritius is a well-known hub for banking, financial and legal services with infrastructure which has developed to support the needs of global business and a large international professional services community. Mauritius already provides world-class connectivity, banking, office space and other business facilities meaning that Premium Visa holders can seamlessly transfer their business operations to the country. Mauritius provides a fully operational Indian Ocean base in a time zone ideal for working remotely with Europe, Asia, Africa and the Middle East and is a perfect base for remote workers and digital nomads.
Mauritius also remains open to tourists who are looking for a shorter-term Covid-secure holiday destination. Mauritius is best known to international visitors who are looking for an authentic Indian Ocean paradise. Tourism is focused around beautiful beaches, coral reefs, stunning scenery and marine environment as well as leisure activities such as golf, hikes and trails, water sports and scuba diving.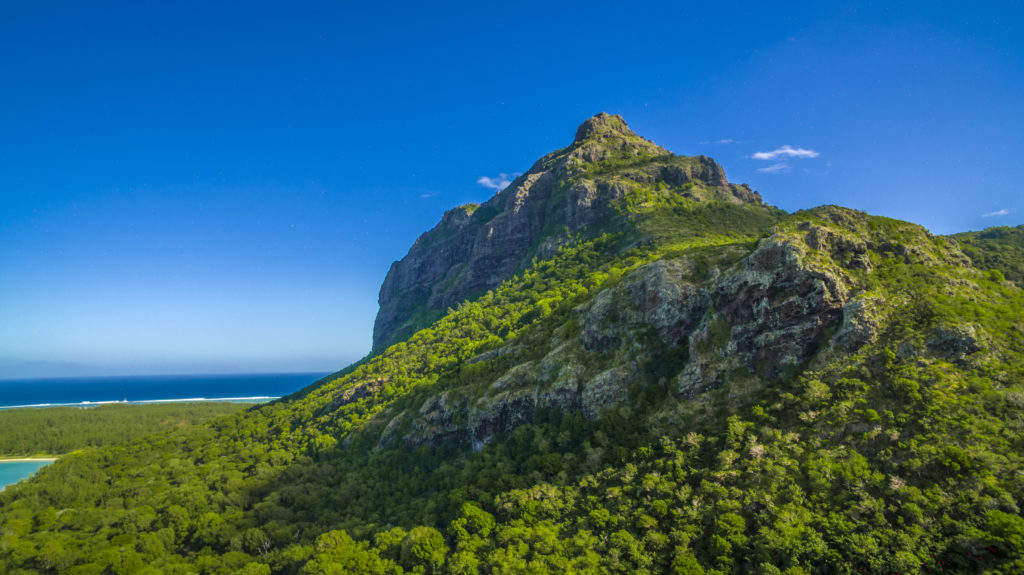 Medical tourism, conferences, weddings and honeymoons have all been at the heart of tourism in Mauritius for decades. The Covid-19 pandemic has meant that some of these groups of short-term visitors are understandably unable to meet Mauritius' world-leading 14-day quarantine requirements and Mauritius looks forward to welcoming back these tourists when they are ready to travel again.
Mauritius has long been a favourite of retirees, primarily from South Africa, France, Germany, United Kingdom and other European countries, looking for a second home that provides world-class leisure facilities, homes and activities that only a larger island destination can provide. The Premium Visa provides this group of visitors the long-term security to relocate and maximise their retirement in a Covid-secure destination.
The post Mauritius is open: Live and work in the Indian Ocean paradise appeared first on Travel Daily.