How to absolutely smash it at your hotel job interview
How to absolutely smash it at your hotel job interview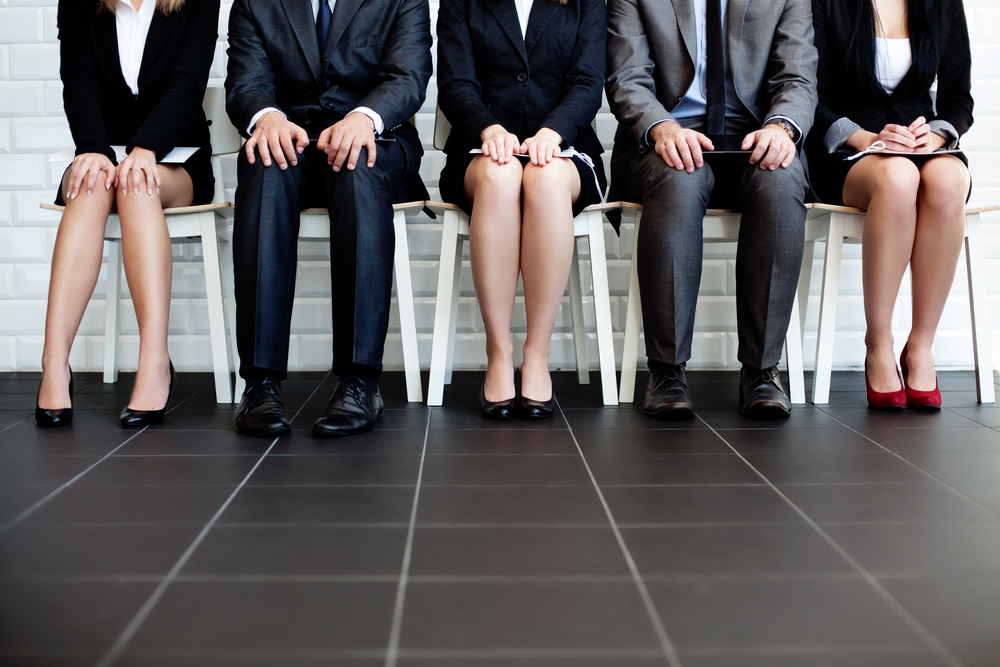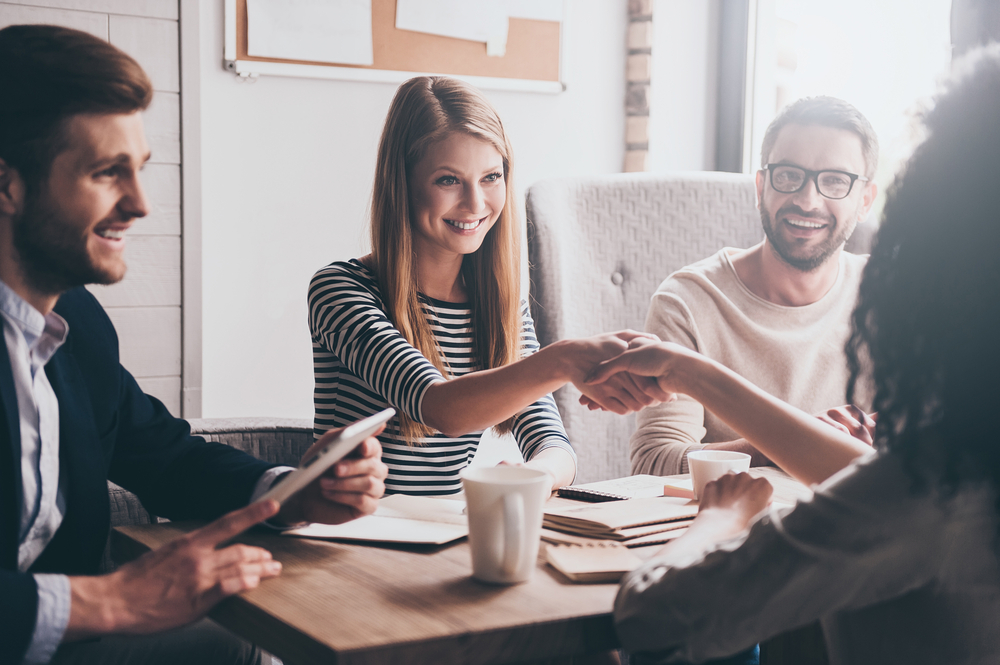 If you have your heart set on a career in the exciting, challenging and rewarding  world of hospitality, you will find yourself sat across a table from an experienced professional who throws exacting questions at you about your experience, attitude, career ambitions in a process to determine whether you are the right person to join the team and offer you a job.

For some, the job interview is akin to entering the first circle of hell whereas, for others, it's a chance to show off. Whatever your personality type, TD has done the legwork and spoken to hosptality veterans such as, Somsak Tanruengsri, General Manager at Avani Pattaya, Alex Hues, director of F&B at The Athenee Hotel in Bangkok and so-and-so from Royal Cliff Hotels and Resorts, for insider tips to you nail the interview and continue on the right path of your chosen career.
First impressions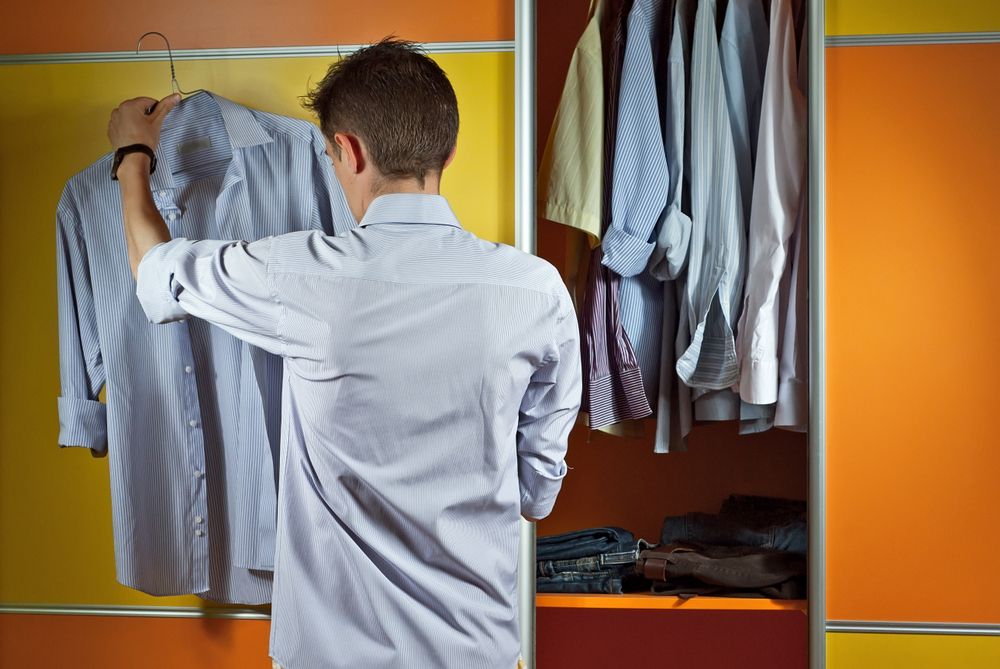 While turning up in a three-piece suit or dressing for power in a tailored pantsuit is not essential for hotel interview, dressing appropriately is. After all, hospitality is a service industry and, rightly or wrongly, first impressions count. So if you rock up to meet your prospective employers looking anything less than well-groomed then you can't expect to make that impression the right one.

Unless you are a super-hot fashionista with bags of natural style and a designers eye for an outfit, conservative is the watchword for your interview apparel. So, for those of you who identify as women skirts are fine but nothing too short, keep the length at the knee or lower. Male leaning individuals should go for suit and tie — at the very least a pair of smart trousers pressed long-sleeve shirt and tie.
Confidence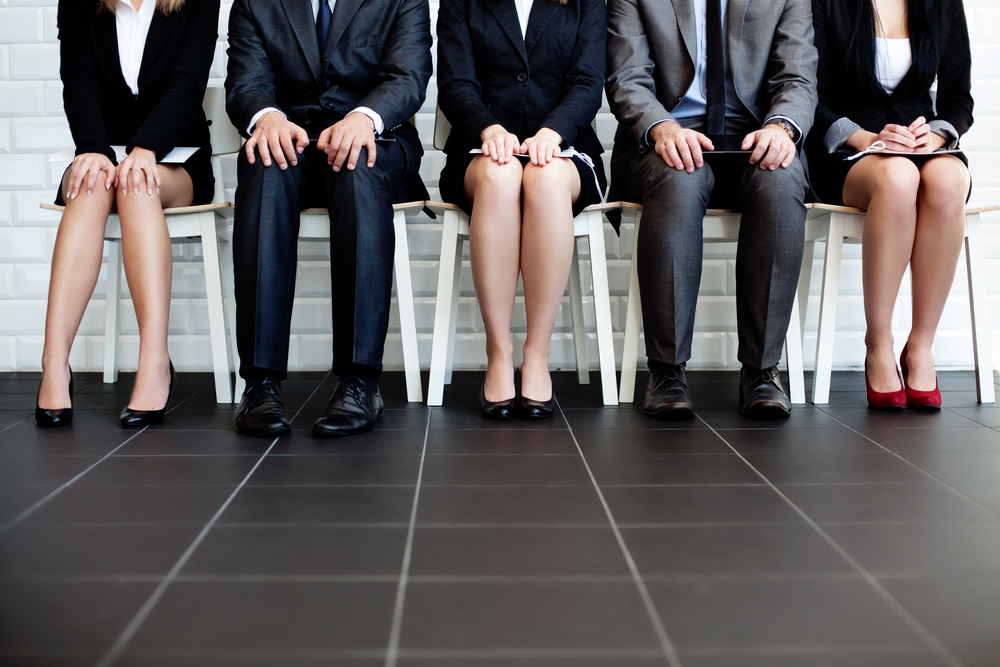 We all have different personality strengths, as above, some of us are naturally outgoing and at ease amongst strangers, while others are more reserved and a take a bit longer to warm up when meeting others. So even though you might not have the instant charisma of Robert Downey Junior or Queen Bee herself, Beyonce Knowles, you can employ a few tricks to make sure you, at least, appear as though speaking to someone who could have the keys to your future in their hands "ain't-no-thing".
Stand up straight

Maintain eye contact

Don't fidget

Speak slowly and clearly
A smile goes a long way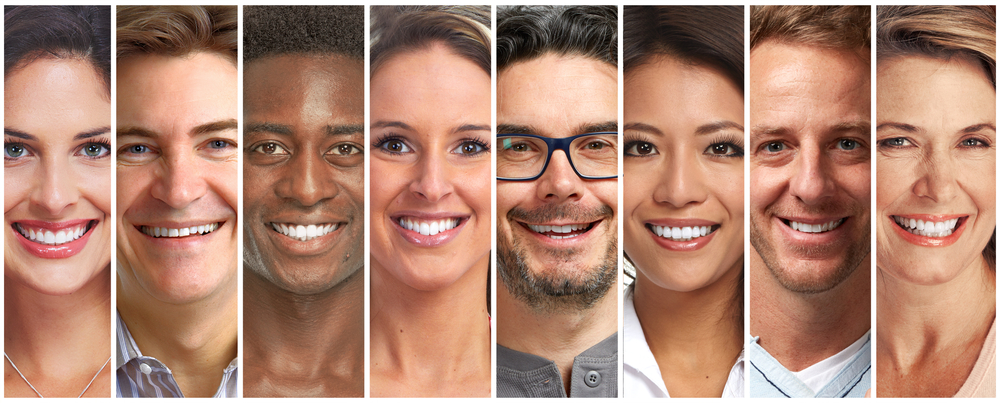 Working in a hotel, front of house or behind the scenes, means you will inevitably meet a lot of people every single day and employees are expected to display an upbeat demeanour, whatever the circumstances. And by showing a friendly smile, when appropriate, during the interview shows the hiring manager you understand the importance of maintaining a helpful and cheery disposition under pressure.
Do your research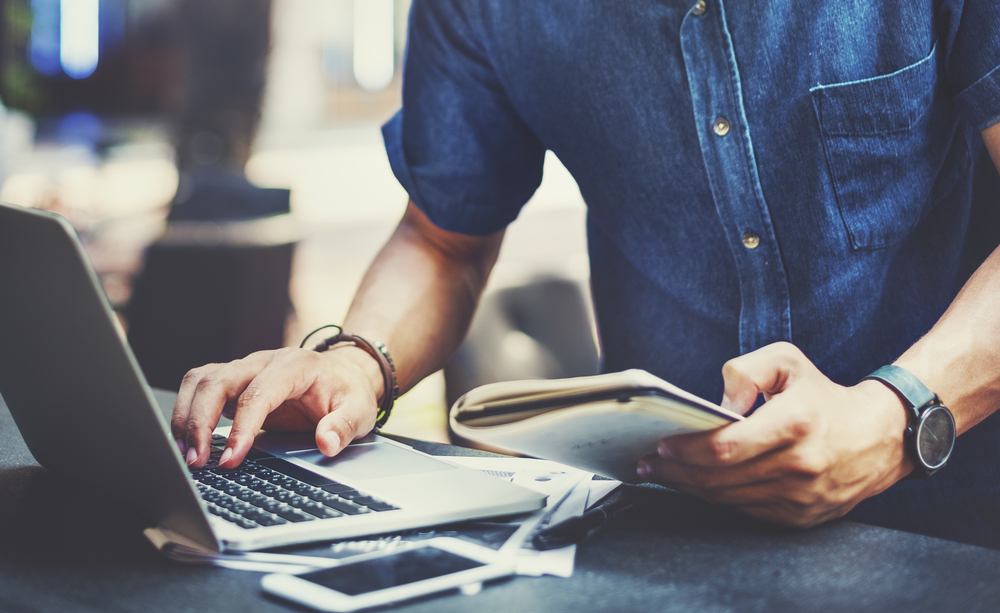 Make sure you learn about the hotel before the interview, this shows your interest in not just the job but also the company. Having knowledge of essential yet simple things such as the properties number of rooms, restaurants, meeting space.
If the hotel has a unique feature it's good to know about it before the interview. Remember knowledge is power and showing you put some effort into preparing and for the interview speaks volumes about your character.
The post How to absolutely smash it at your hotel job interview appeared first on Travel Daily.