Discova unveils destination guides for travel partners
Discova unveils destination guides for travel partners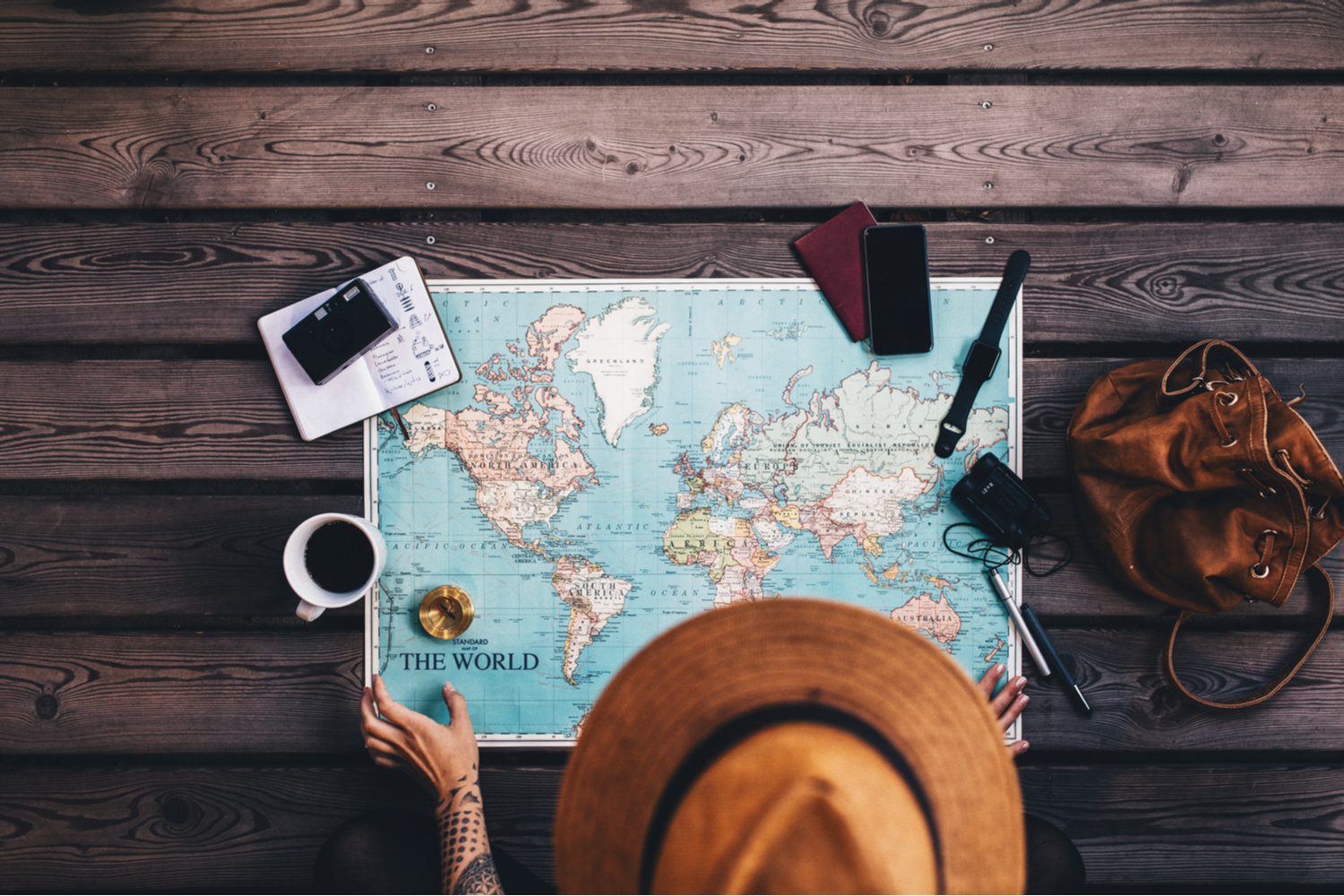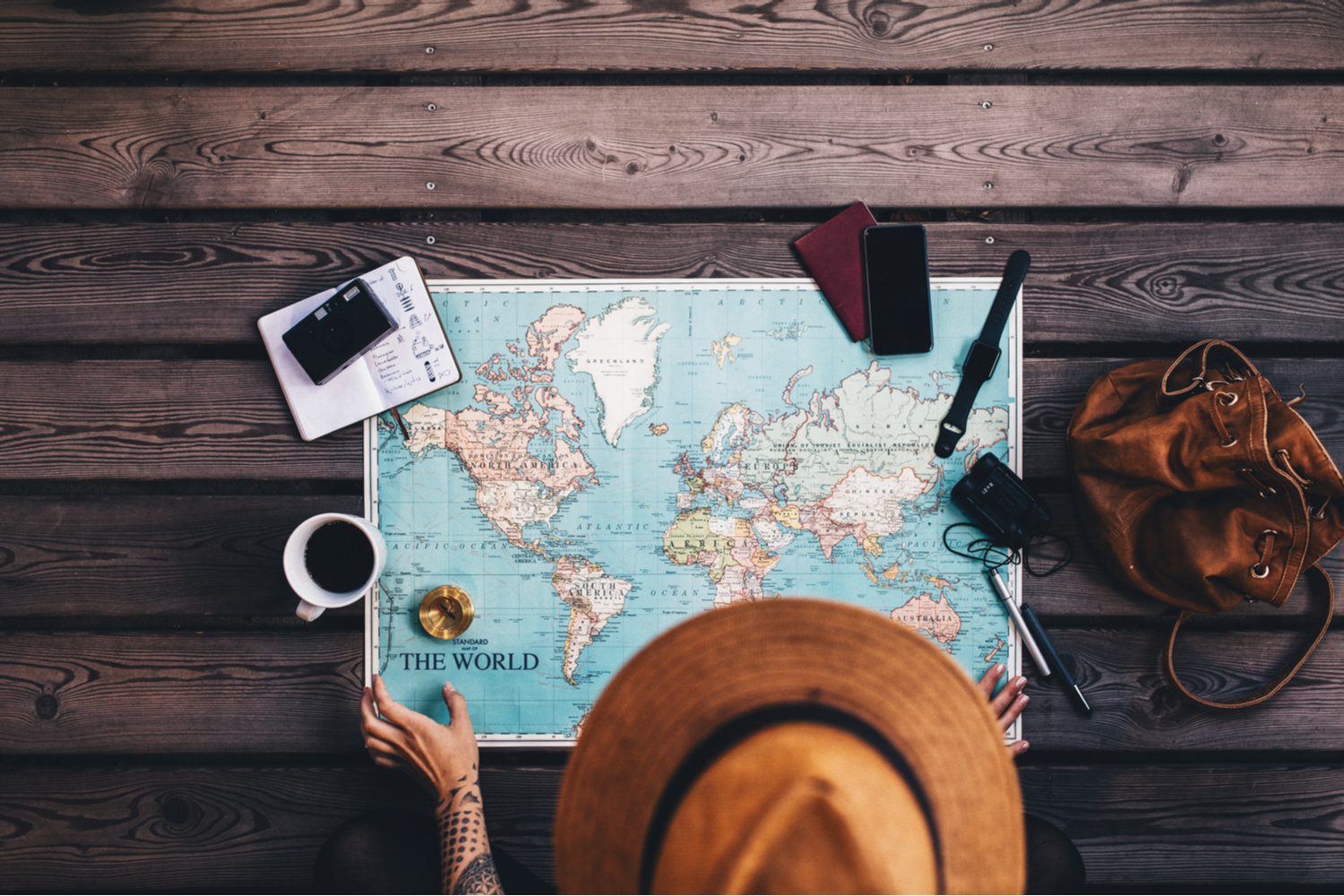 As more countries in Asia and Latin America are announcing plans or measures to reopen their borders to international travellers (like Thailand or Singapore) or have already reopened for tourism (Costa Rica), Discova has launched its 2020-2021 destination guides for trade partners.
Discova's 2020-2021 guides aim to provide partners with the destination information they need to make well-informed decisions for their customers and offer trips and experiences that are perfectly tailored to suit the needs of their travellers, whether a beach escape in the Andaman sea, a trek in the biodiverse rainforest of Costa Rica or a community project in the mountains of Thailand.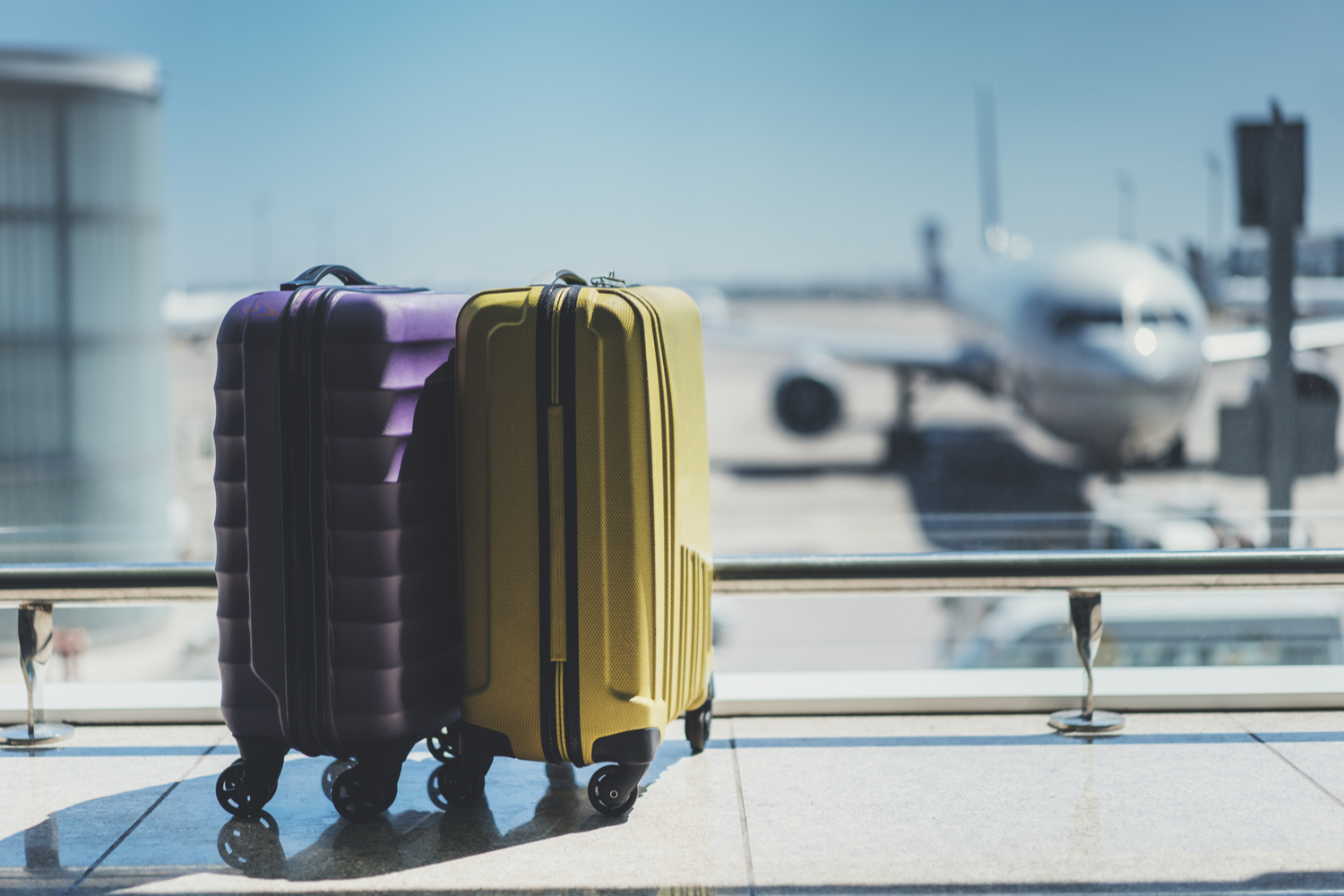 "Our partners are telling us that travellers are increasingly looking for single destination experiences rather than multi-country itineraries. Our country specific guides which are a concentrate of our offering and expertise in responsible and sustainable tourism for each destination will help our partners and their customers achieve their travel ambitions," said Andrew Turner, global sales director for Discova.
The post Discova unveils destination guides for travel partners appeared first on Travel Daily.