Cultural extravaganza marks Machu Pichu's reopening
Cultural extravaganza marks Machu Pichu's reopening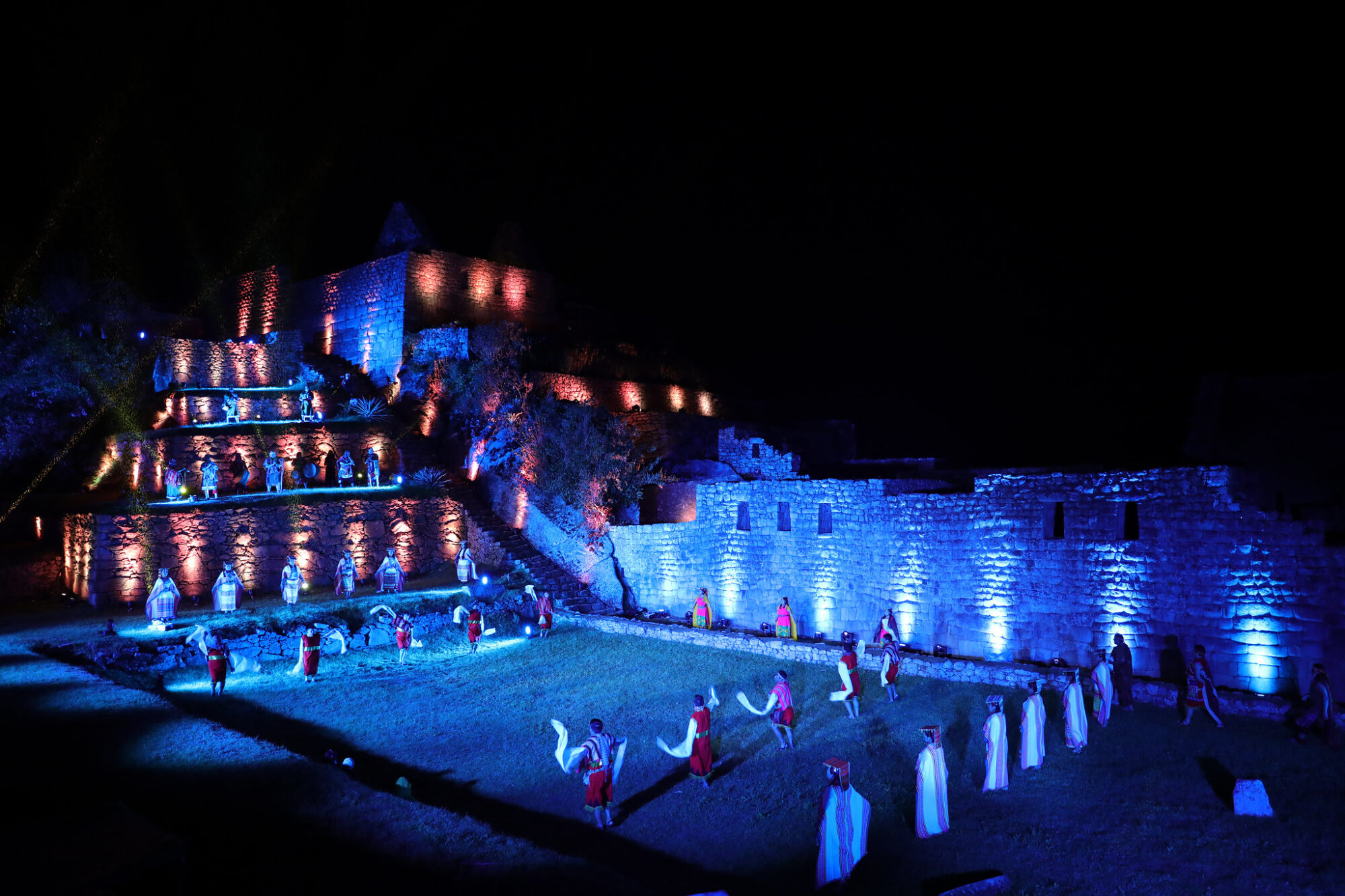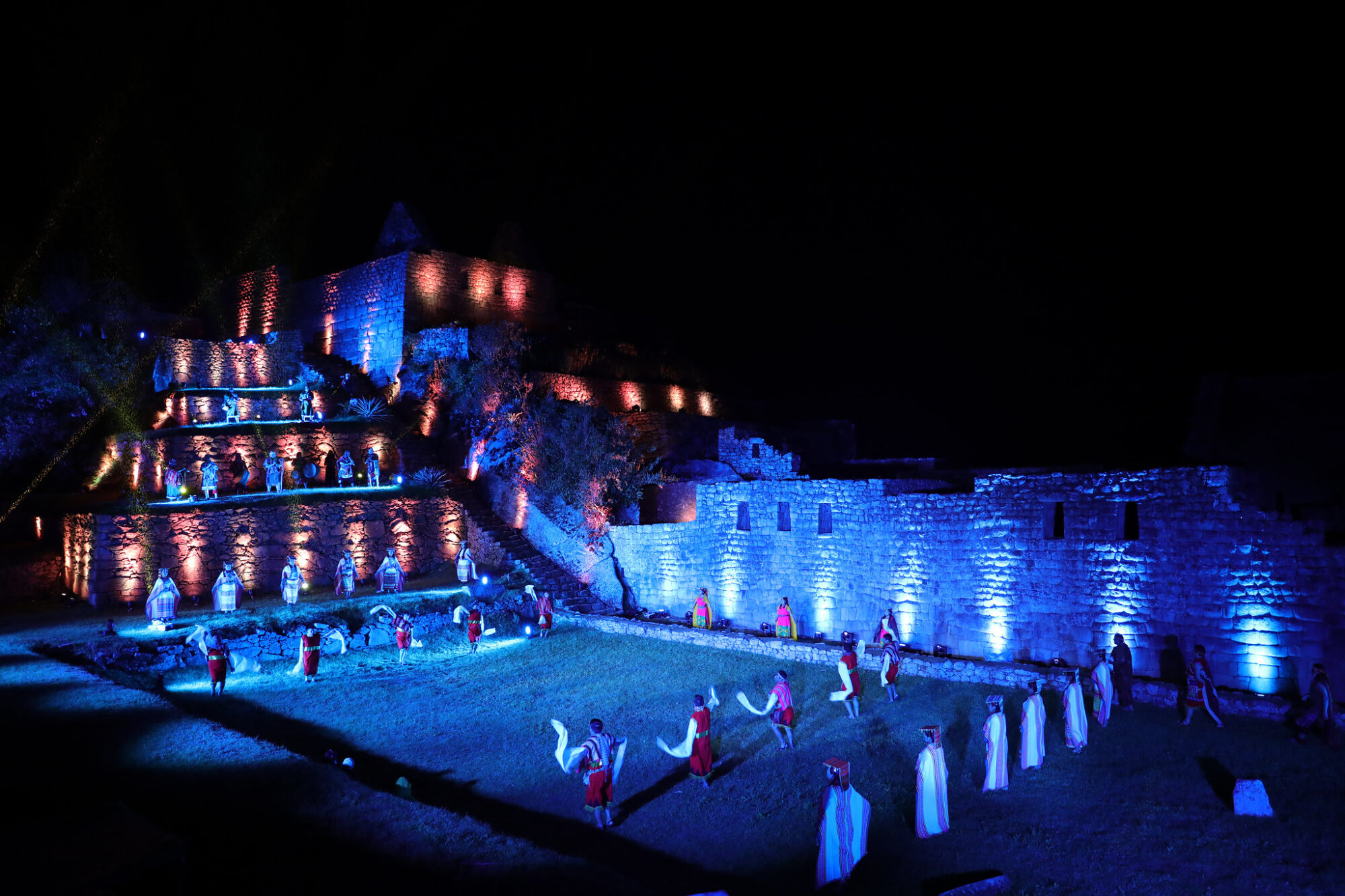 Peru's sanctuary of Machu Pichu, the iconic archaeological site, reopened its doors with a special ceremony that showed the numerous cultural expressions of the country. The event was led by the minister of foreign trade and tourism, Rocío Barrios, and the minister of culture, Alejandro Neyra, who were accompanied by the minister of the environment, Kirla Echegaray, the regional governor of Cusco, Jean Paul Benavente, and the district mayor of Machu Pichu, Darwin Baca, among other authorities.
Barrios also delivered the 'Safe Travels' seal to the destination, which implies strict compliance with biosecurity protocols from the arrival of visitors to the Aguas Calientes train station, in its restaurants, lodgings, transportation to the entrance of the citadel and inside the historic sanctuary. "Now visitors as soon as they think of returning to our wonder of the world will be sure that strict biosecurity protocols are followed here. Tourism is returning, responsibly and gradually," she said.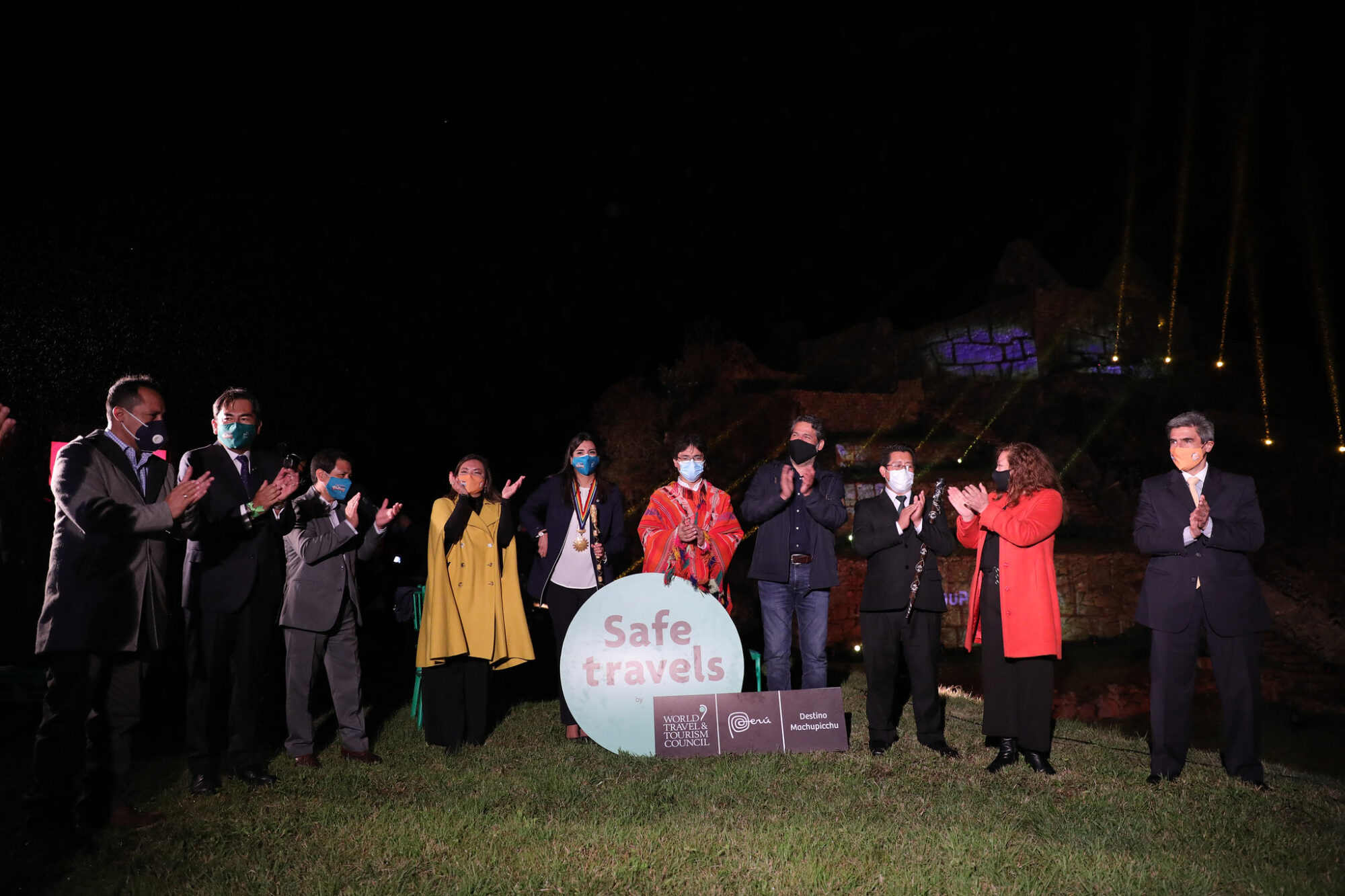 The reopening ceremony began with a payment to the land in gratitude and a Cusco show with 45 local artists on stage. The reopening of the Peruvian tourism icon marks a milestone in the reactivation of the industry in the country.
The post Cultural extravaganza marks Machu Pichu's reopening appeared first on Travel Daily.