CTM acquires Tramada to boost corporate travel
CTM acquires Tramada to boost corporate travel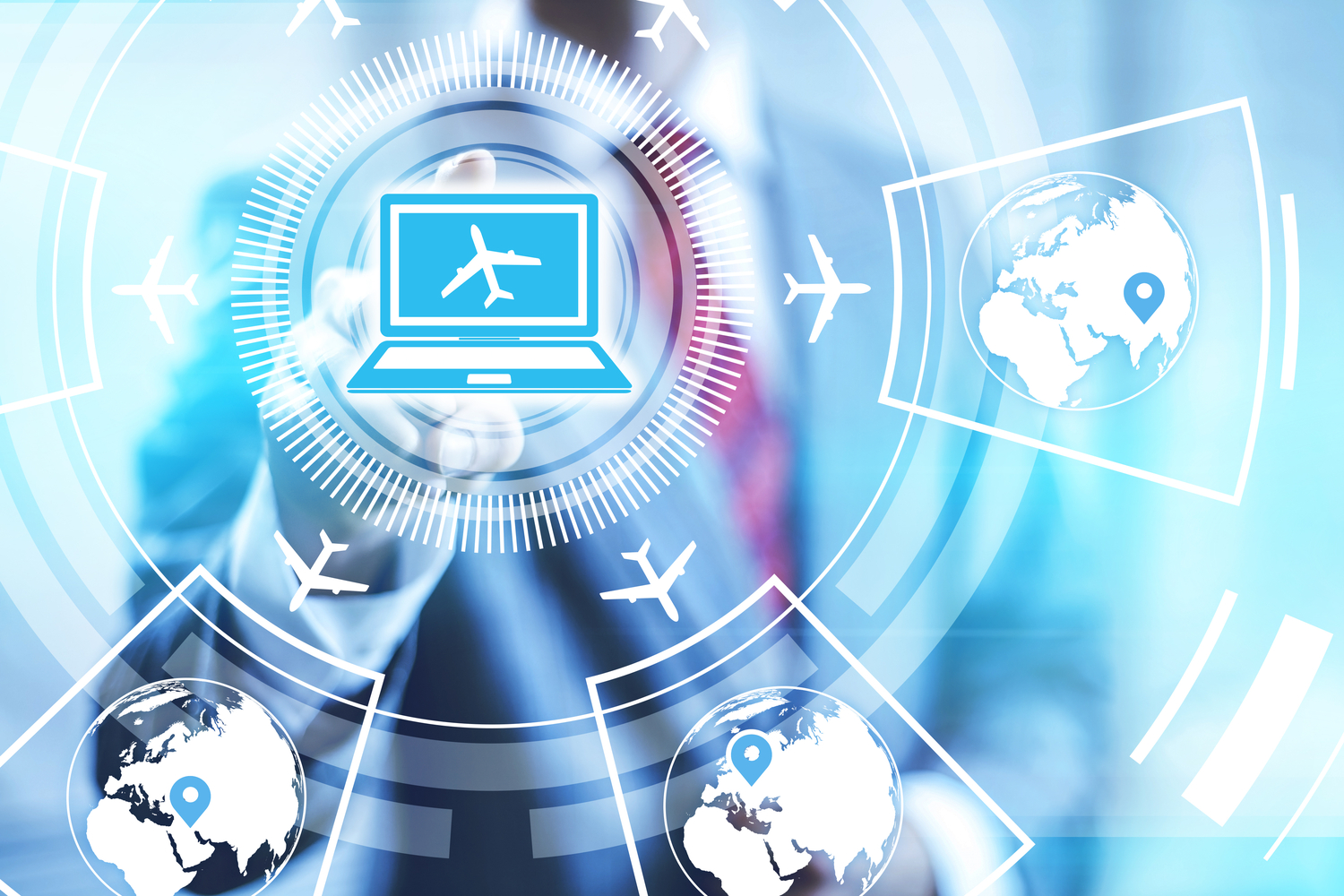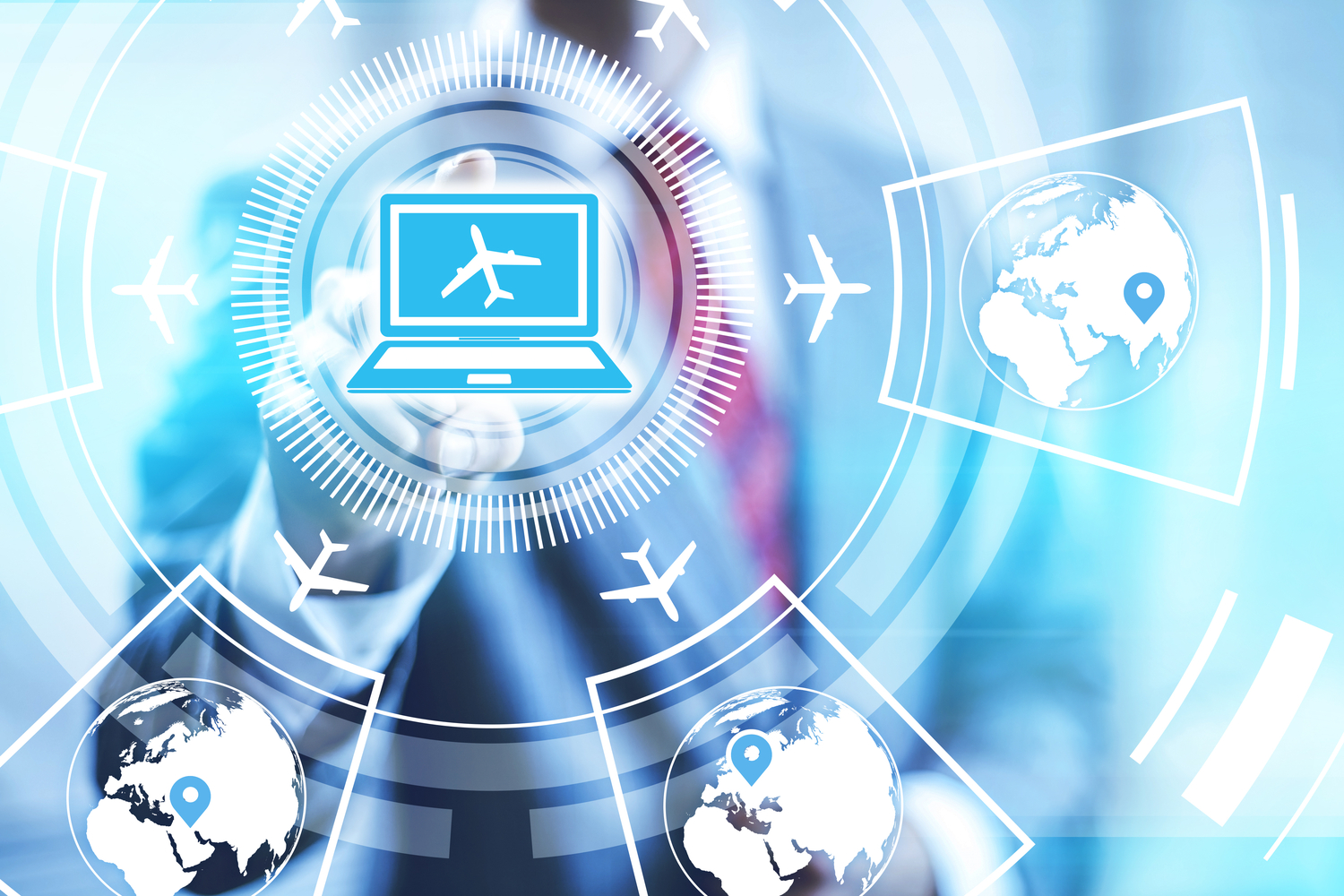 Australia-based Corporate Travel Management (CTM) has today affirmed the acquisition of Sydney-based travel technology company Tramada Holdings. The cost of the acquisition, however remains undisclosed as of now.
The Tramada acquisition will give CTM, which is reportedly one of the largest global leaders in business travel management services, a larger presence in the Australian market.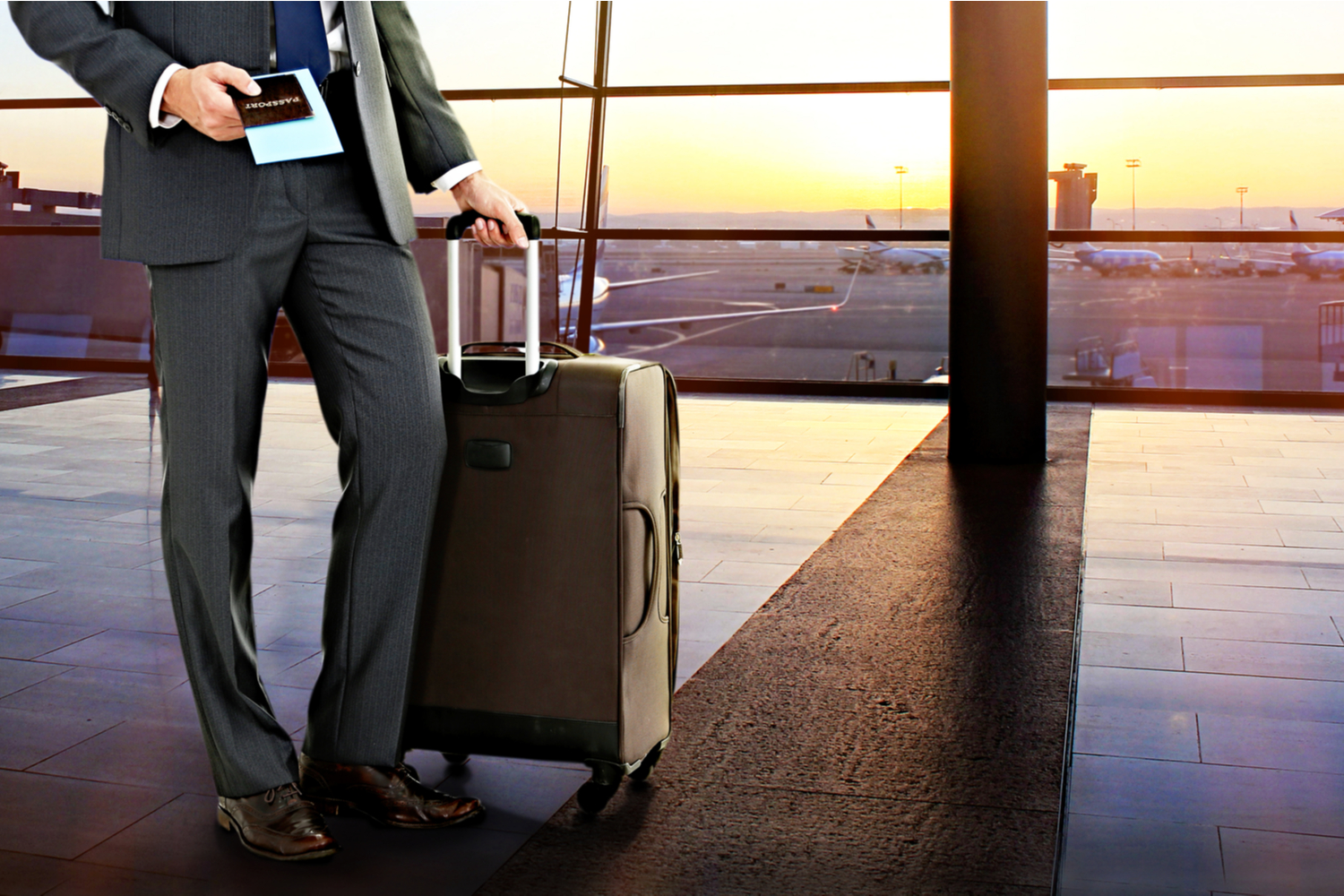 Tramada Systems is an industry leader in automation of the travel booking process realising better business performance for travel agencies of any size. Powering the most successful travel businesses across Australia and New Zealand, its solutions are proven to massively increase consultant productivity, efficiency and accuracy.
The current acquisition reflects a move towards consolidation in the business travel sector. In a move to create one of the world's leading global, mid-market corporate travel managers, earlier this year in September, CTM entered into a similar deal and bought US-based Travel & Transport.
The post CTM acquires Tramada to boost corporate travel appeared first on Travel Daily.