Bali reopening may happen soon as island gets nod from UN
Bali reopening may happen soon as island gets nod from UN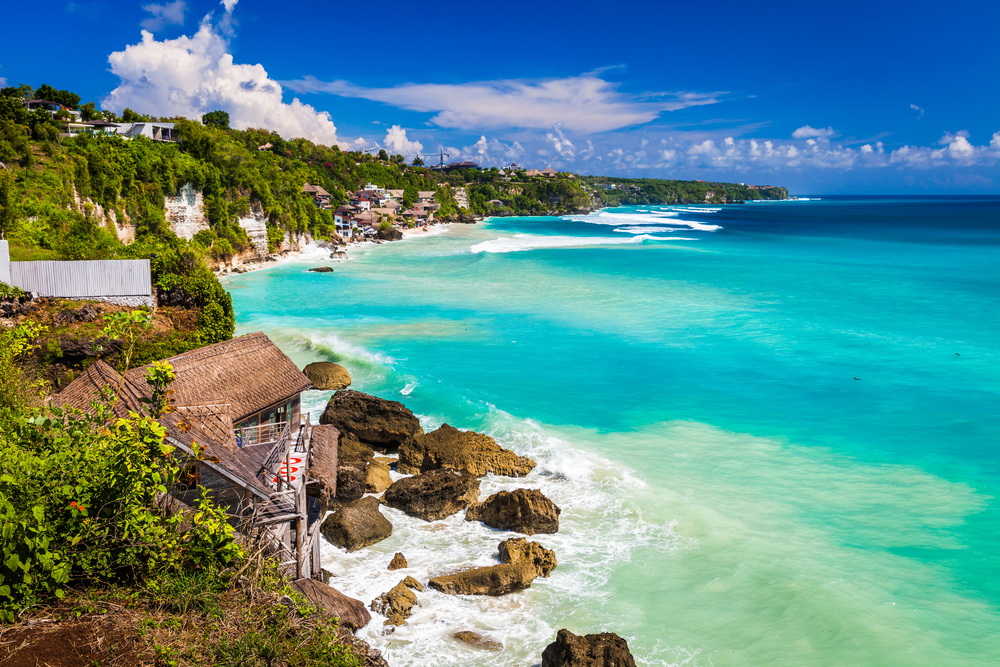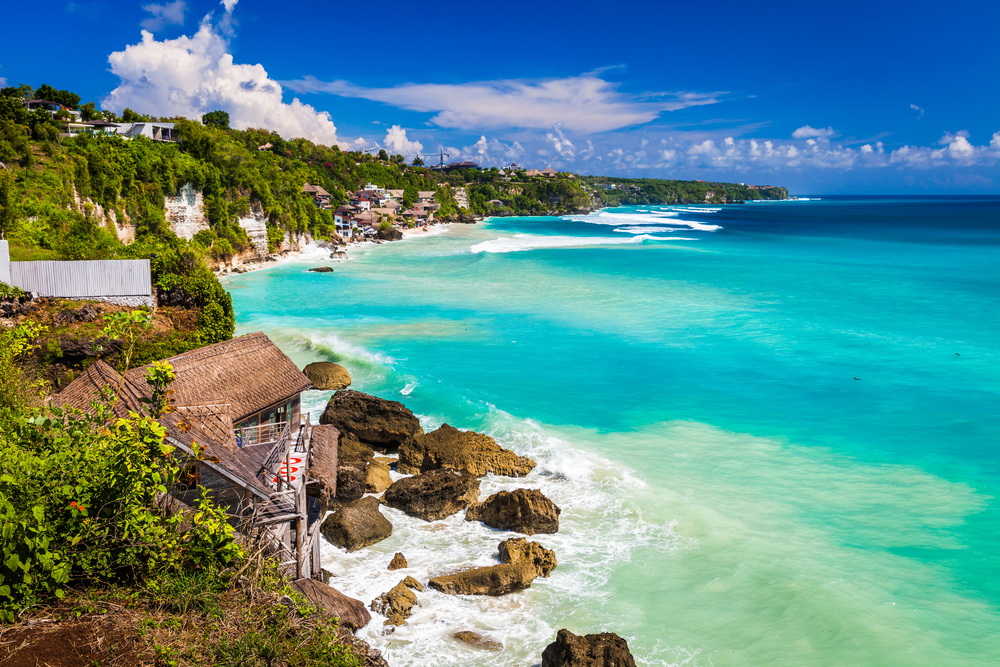 If you will ask the United Nations World Tourism Organisation (UNWTO), it thinks that the world-renowned island Bali is ready to welcome international tourists before Christmas.
The Indonesian government is working with the international organisation to safely reopen the island and restart tourism. In partnership with Indonesia's Ministry of Foreign Affairs and Ministry of Tourism and Creative Economy, UNWTO hosted a special Capacity Building Workshop on Restarting International Tourism in Bali.
The virtual workshop aims to restart tourism as well as conduct visits to Bali's Ngurah Rai International Airport and several key tourist destinations.
Harry Hwang, director of UNWTO Asia Pacific, led the delegation in Bali to conduct an on-site assessment and experience first-hand the implementation of health and safety protocols laid out by the Indonesian government.
It seems that Bali has been proven to be safe to visit. "I am extremely happy to see Indonesia and Bali. You guys are ready to reopen for tourism soon or next year. I wouldn't be surprised if the government announced that Bali is open before Christmas," Hwang said.
Reliant on tourism, Bali is only one of many destinations that were hardly hit by the COVID-19 pandemic. The island used to welcome an average of 10 million tourists each year and 60% of its regional revenue is from tourism.
The post Bali reopening may happen soon as island gets nod from UN appeared first on Travel Daily.