BA boss to speak from London
BA boss to speak from London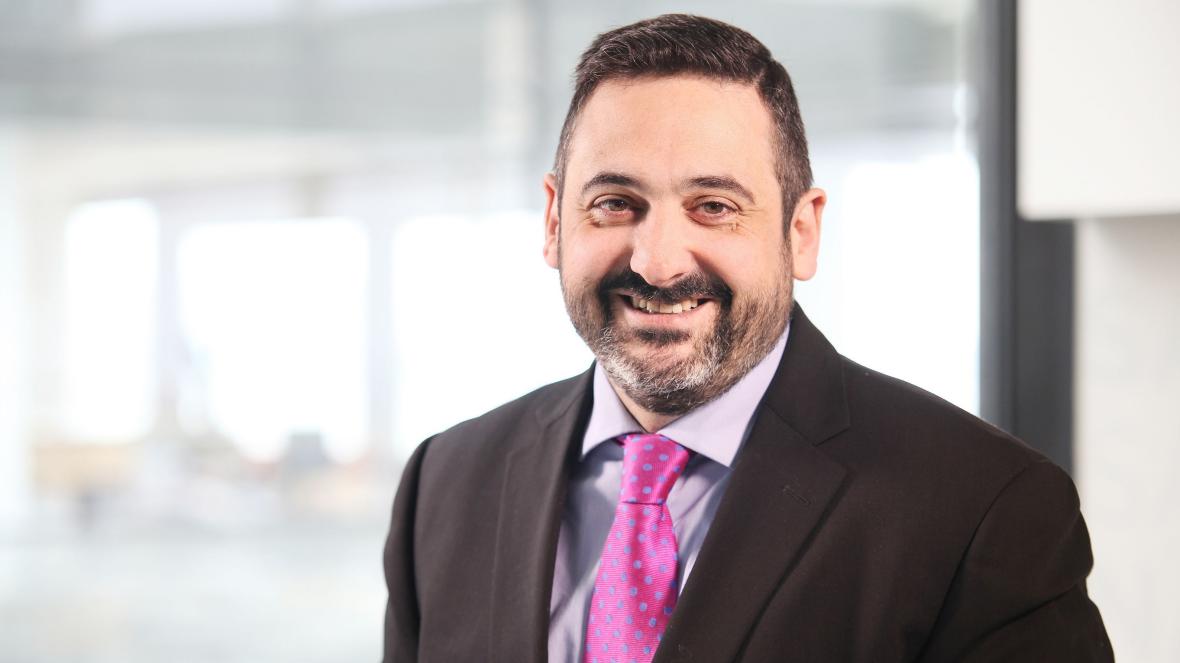 Wednesday (09:30 BST ) Alex Cruz, Chairman and Chief Executive of British Airways, part of IAG, will be live online as he appears before the House of Commons Transport Select Committee.
Mr Cruz, a Spaniard, in 2016 succeeded Keith Williams who now heads up the Government rail review. In 2006 Cruz created Clickair, which reversed into Vueling in 2009 where he was Chief Executive in partnership with Luis Gallego now IAG's CEO.
In June 2020 the Committee published its report, The impact of the coronavirus pandemic on the aviation sector, which explored the gravity of the crisis facing the aviation sector.
Among recommendations on the quarantine policy and the Government's recovery strategy, MPs condemned the behaviour of British Airways and its parent company towards its employees.
The report acknowledged that some job losses would be unavoidable but urged UK-based airlines and other aviation employers not to proceed hastily with large-scale redundancies and restructuring to employees' terms and conditions until the Job Retention Scheme ends in October 2020 and they have the opportunity to consider Government plans to help the sector restart and recover. https://www.btnews.co.uk/article/16618
The post BA boss to speak from London appeared first on Travel Daily.