Australia reopening "slowly, but safely"
Australia reopening "slowly, but safely"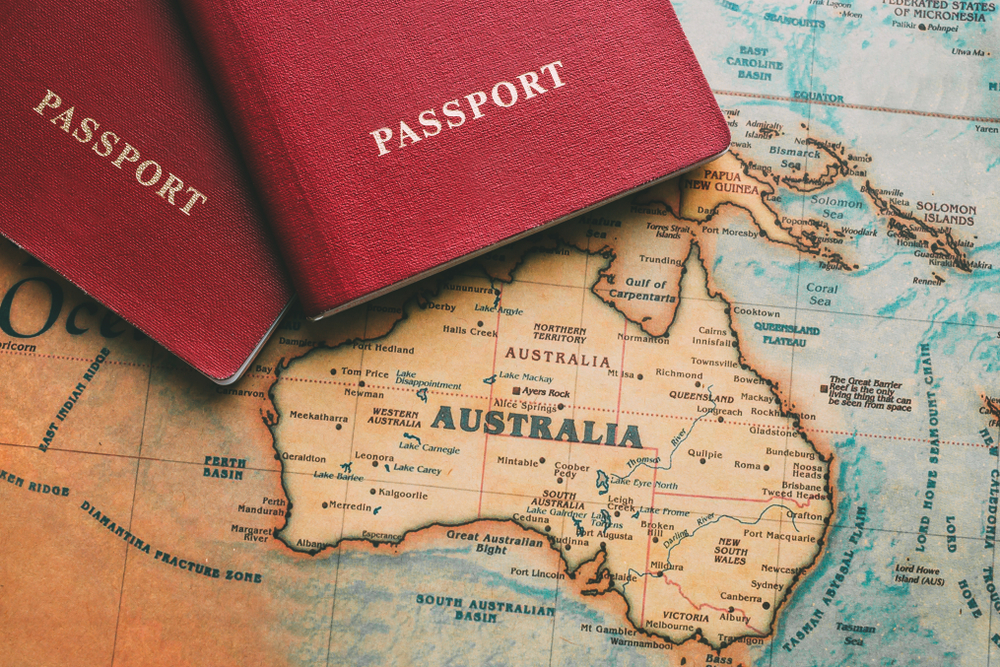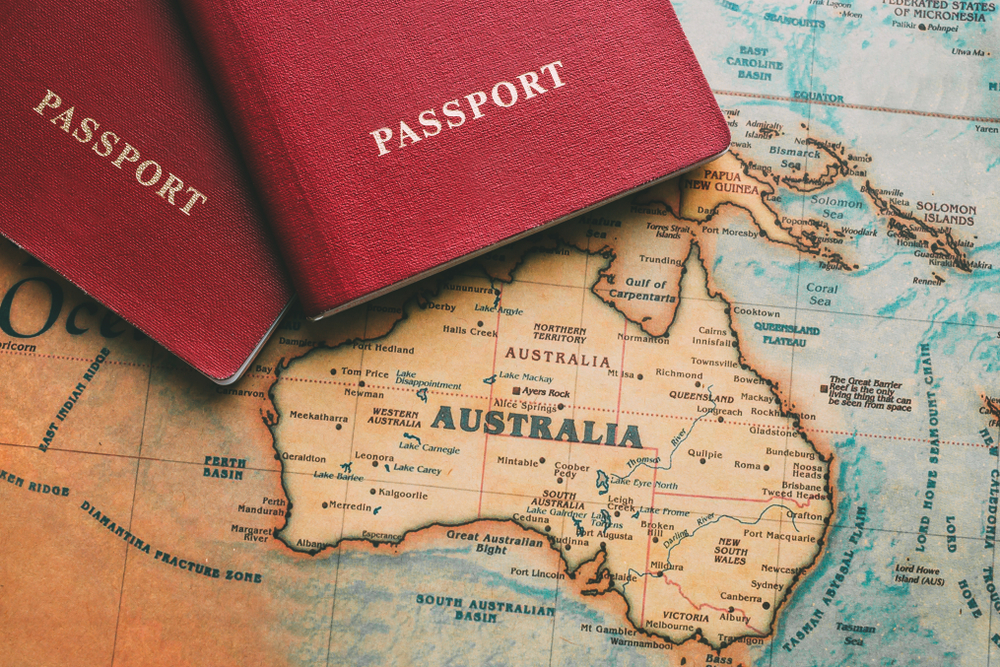 After months of closed borders, a top official hinted on Australia reopening soon. Acting Immigration Minister Alan Tudge has confirmed that the country is working towards on reopening its borders for international travellers "slowly, but safely".
"We have firstly started to bring in some temporary skilled migrants again, but on a priority listing. We have started the bubble arrangements now with New Zealand whereby you don't have to quarantine. It's a very significant step," Tudge said.
The recent development indicated the gradual lifting of rigorous travel restrictions while containing the coronavirus. New Zealand was Australia's most visited country in the year ending June 2019.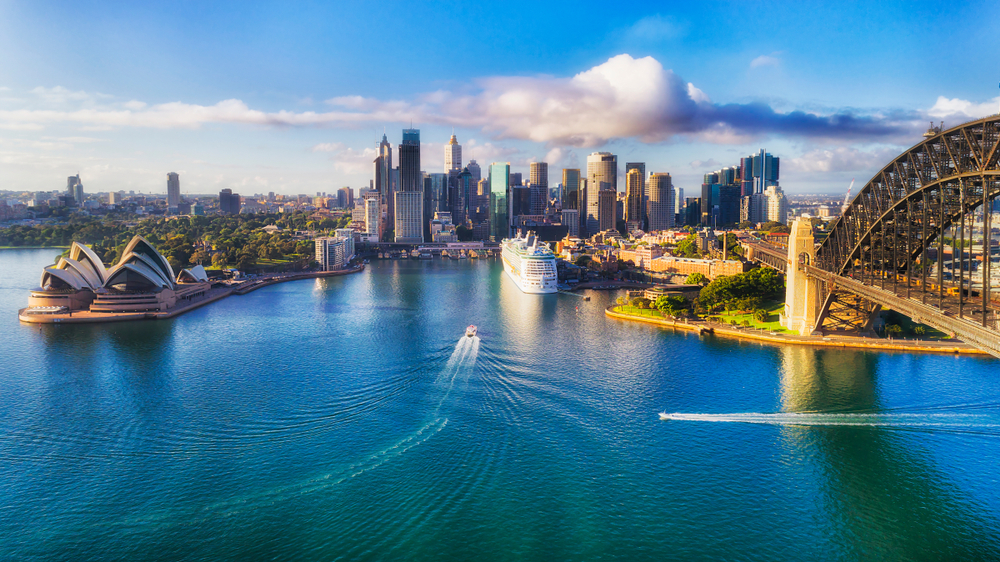 Aside from New Zealand, Tudge confirmed that the government is working towards "quarantine-free travel" with other countries. Singapore and Australia have established a travel corridor and travellers no longer have to undergo quarantine if they pass a negative coronavirus test.
Australians may be able to travel to Japan, Fiji, and Thailand as soon as outbound is lifted. The said countries are working on reopening their respective borders to nations with low community transmission of the virus.
Meanwhile, echoed Tudge's statements claiming that Australia may reopen to the Asia Pacific region within months. Moreover, Australians may be able to spend and enjoy overseas holidays in 2021. A travel ban has been imposed since 20 March and residents are required to secure an exemption from the Department of Home Affairs to leave the country.
The post Australia reopening "slowly, but safely" appeared first on Travel Daily.