Australia mulls to reopen state borders in time for the holidays
Australia mulls to reopen state borders in time for the holidays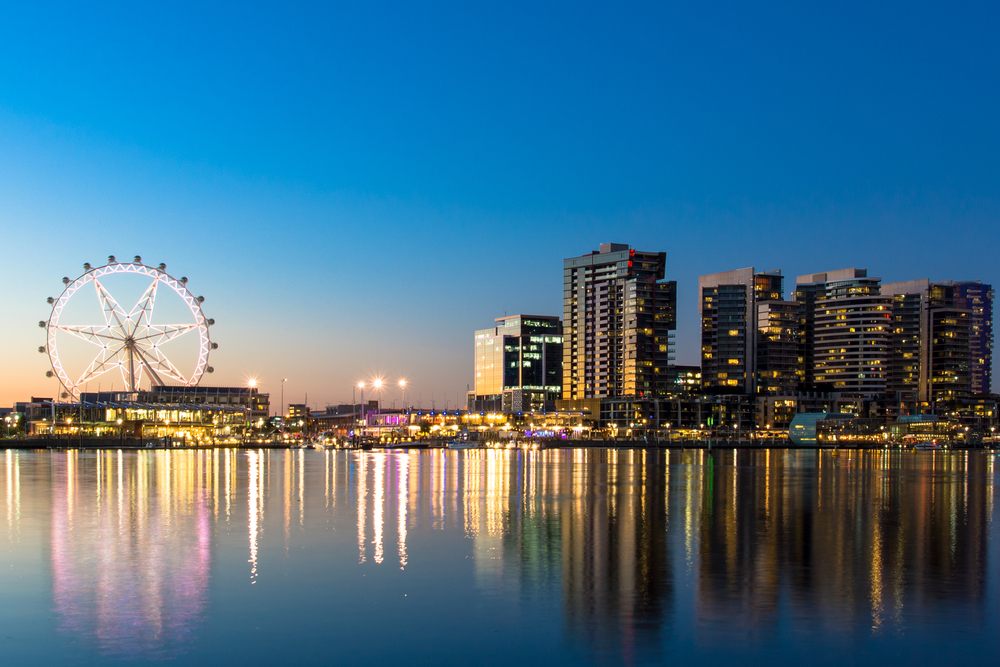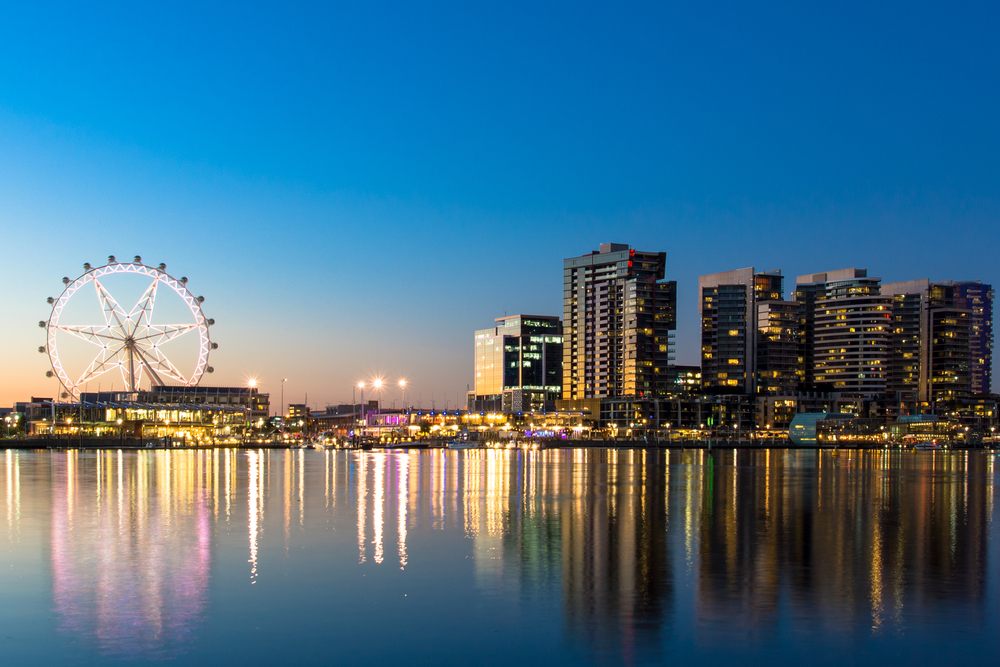 Australia is planning to reopen state borders by Christmas as well as ways to bring citizens home from abroad safely.
According to a statement from the office of Prime Minister Scott Morrisson, all states and territories except for Western Australia have agreed to a framework that would lift border restrictions before 25 December. The details of the said framework are yet to be finalised on the next meeting of federal and state leaders.
The Australian government is also drafting a renewed plan on how to allow more Aussies to return home from abroad as well as an alternative to hotel quarantine. The government is thinking of allowing quarantining at home or in university housing or with private providers.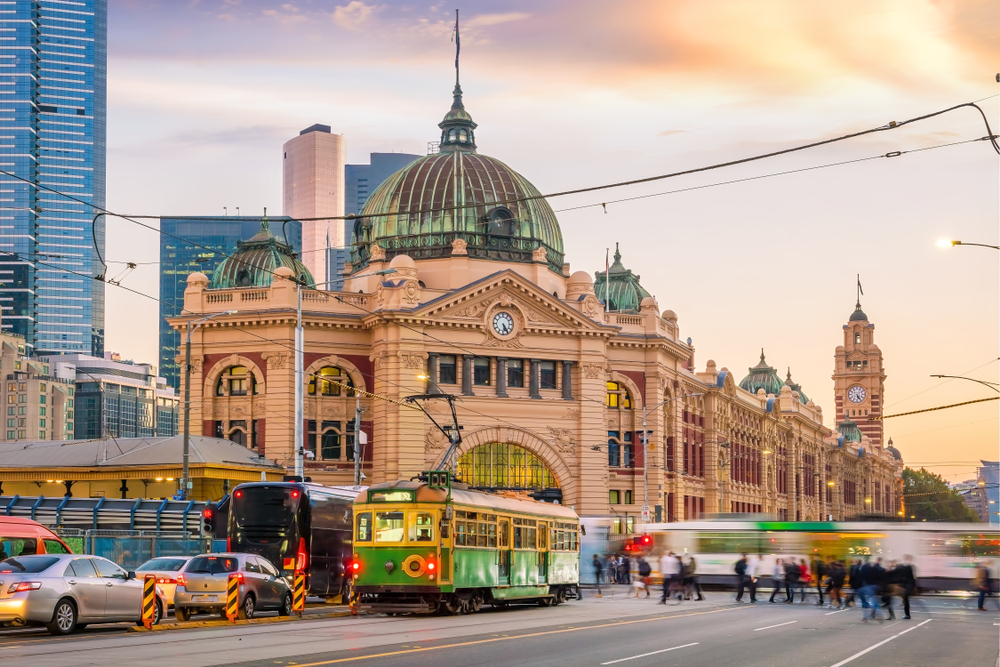 Meanwhile, Australia's second-largest city, Melbourne, has reopened after nearly four months of lockdown with restaurants, cafes and bars reopening and outdoor contact sports resuming. COVID-19 cases in the state of Victoria have dwindled greatly from three digits of cases each day.
Wednesday was the first day, since 9 June, that no new cases of the virus were reported in Melbourne. The city and the surrounding areas are the epicentre of the pandemic in Australia with a peak of 700 new cases a day back in August. Over 90% of the deaths from the virus are from the state of Victoria.
Although Melbourne has reopened, residents must still wear masks. Work from home orders are still in effect and travel remains limited to no more than 25 kilometres. The travel restrictions are expected to be lifted 9 November, allowing residents of Victoria to visit other parts of Australia.
The post Australia mulls to reopen state borders in time for the holidays appeared first on Travel Daily.