Ascott adds approx THB292 million worth of products to Shopee sale
Ascott adds approx THB292 million worth of products to Shopee sale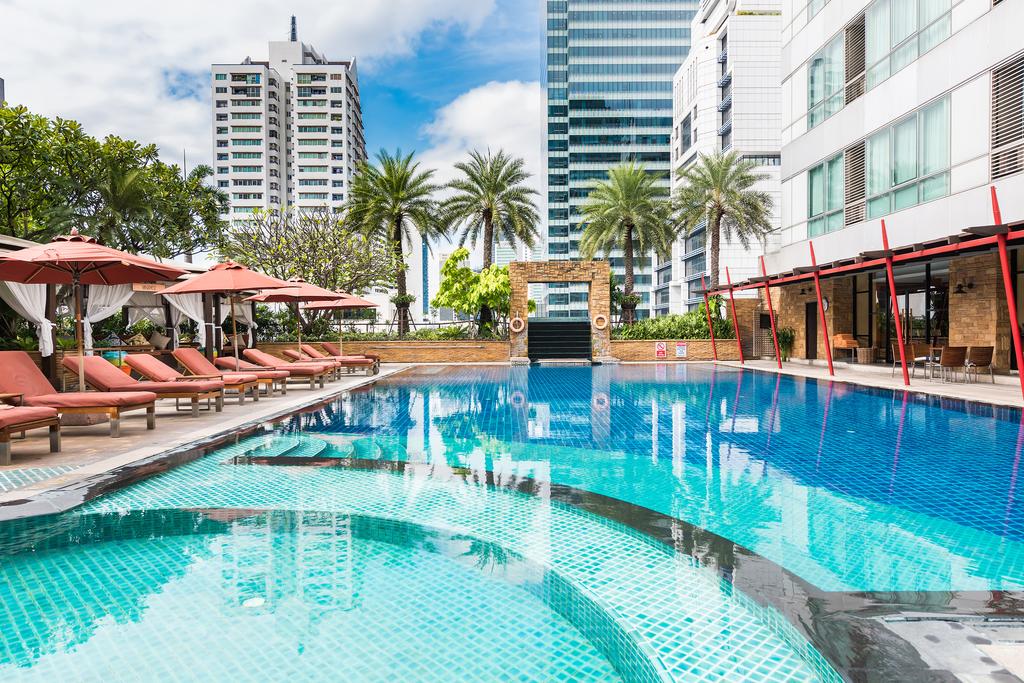 The Ascott Limited (Ascott), is kicking off this festive season with one of the biggest promotions on Shopee to hit Thailand.
About THB292 million worth of goodies are up for grabs; starting from the Shopee 12.12 Birthday Sale until the end of the year. These include flash sales where shoppers can receive up to 90% off best flexible rates at close to 20 participating properties in Southeast Asia. Over 500,000 prizes including complimentary stays, up to 50% off discount vouchers and membership tier upgrades for Ascott's loyalty programme, Ascott Star Rewards (ASR), will also be given away.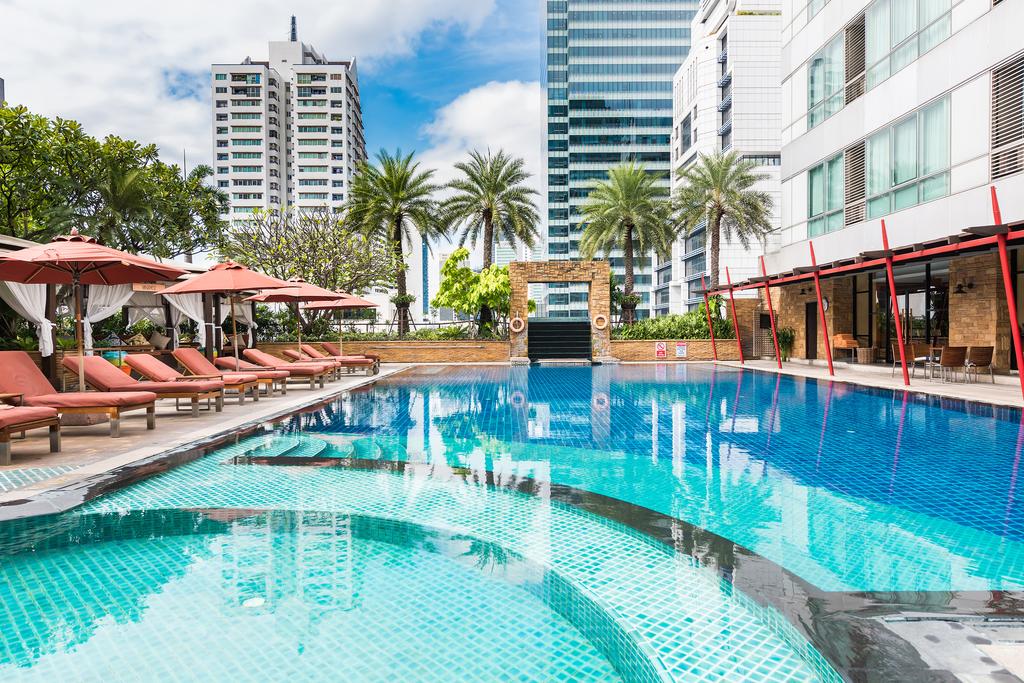 Ascott will be launching the campaign in Thailand, as well as Singapore, Indonesia, Malaysia, Philippines and Vietnam.
Ervin Yeo, Ascott's managing director for Southeast Asia, said: "Ascott's regional collaboration with Shopee enables us to tap on the popularity of e-commerce and shoppertainment to reach a wider demographic, and bring the Ascott experience live from our properties to wherever our customers may be. This collaboration also allows us to drive sales, beyond our direct channels and conventional online travel booking sites, to uncover additional revenue streams and deliver greater value to our property owners and business partners. We had strong results on Shopee Singapore on 11.11 and are expanding this initiative across the Southeast Asia region to tap on the expected increased demand during 12.12 and the festive season, offering our customers even more rewards to stay with Ascott."
Ian Ho, Shopee's Regional Managing Director, said: "We are excited that Ascott, one of the most globally recognised hospitality brands, has chosen to scale up its collaboration and investment with Shopee to grow its regional presence online. With Shopee's extensive reach in Southeast Asia, we look forward to creating innovative and engaging campaigns that leverage our popular engagement tools, such as games and livestream, to bring greater value and fun to more consumers. With the ongoing travel restrictions, we trust that many consumers will appreciate having quick access to these attractive hospitality deals on Shopee."
The post Ascott adds approx THB292 million worth of products to Shopee sale appeared first on Travel Daily.