APAC travel recovery may take time – GlobalData
APAC travel recovery may take time – GlobalData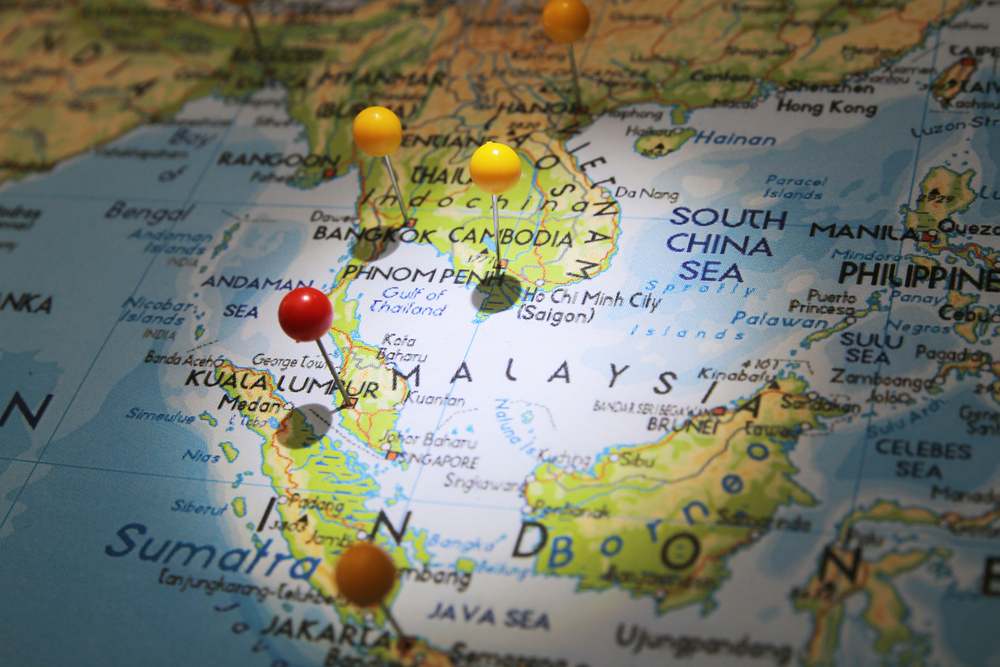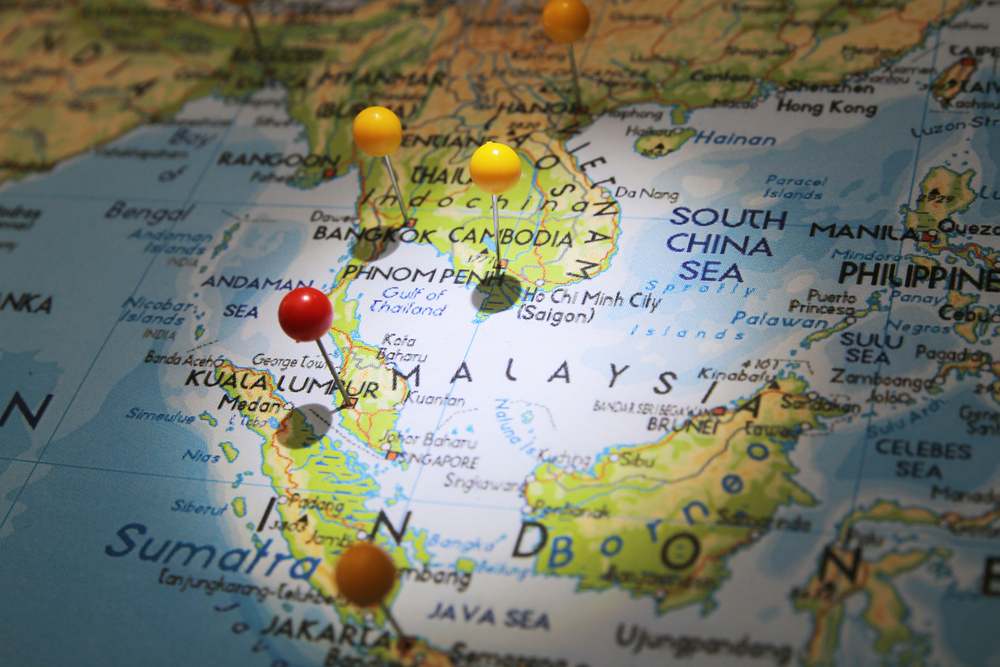 Even though some Asian countries have established travel bubbles and green lanes with other countries, overall recovery of the travel industry may need some time, according to GlobalData.
International tourist arrivals in the APAC region declined by more than 75% in the first eight months of 2020. Hong Kong reported a loss of more than 90% international visitors in the same period, followed by Japan, South Korea, Macau with more than 80%, and Singapore and Thailand by 79% and 75%, respectively. China, where the COVID-19 was first reported, reported the highest reduction in inbound visitors of 87% in Q1 2020.
Aditi Dutta Chowdhury, economic research analyst at GlobalData, says: "Sharp decline in tourist arrivals is reflected in the hotel occupancy data too. Occupancy rate in Thailand's hotel sector fell sharply to 28% during the first eight months of 2020 compared to 72% in the same period the previous year. Singapore and Hong Kong also reported 23% and 50% decline, respectively."
Countries have started establishing green/fast lanes and travel corridors since May. Thailand has already set up travel corridors with its neighbouring countries to welcome international visitors along with the approval of 'special tourist visa' for long-staying visitors. Hong Kong and Singapore are working to set up travel bubble without quarantine restriction, subject to pre-departure negative COVID-19 test. Similarly, South Korea and Taiwan are cautiously reopening borders for foreign tourist arrivals.
Major Asian countries are taking initiatives to form travel bubble with the cities from Mainland of China to encourage the travel without restrictions as China is the major tourism source market.
Japan is likely to reopen its border for international tourists in April 2021 before the rescheduled Olympics starting on 23 July 2021 while creating travel corridors with its key trading partners to facilitate business tourists in 2020.
Japan envisages spending US$34.6m to enhance information to travellers and promote tourism destinations. Malaysia delayed tax instalments of 2020 by six months for the tourism sector. Hong Kong launched several support packages of USD 217m (as on 9 October 2020) to the tourism sector.
Ms Chowdhury concludes: "At a time when the tourists' confidence levels are at the lowest, robust safety and hygiene protocols along with the adoption of contactless technologies are the needs of the hour for the recovery of the travel and tourism sector.
"In addition, countries in the region are being cautious in reopening their borders so that they do not have to withhold the easing of tourist restrictions in the face of the second wave of infection being witnessed across Europe. As a result, recovery to pre-COVID-19 pandemic levels may take time."
The post APAC travel recovery may take time – GlobalData appeared first on Travel Daily.