93% fliers from APAC not expecting to return to previous travel post COVID-19
93% fliers from APAC not expecting to return to previous travel post COVID-19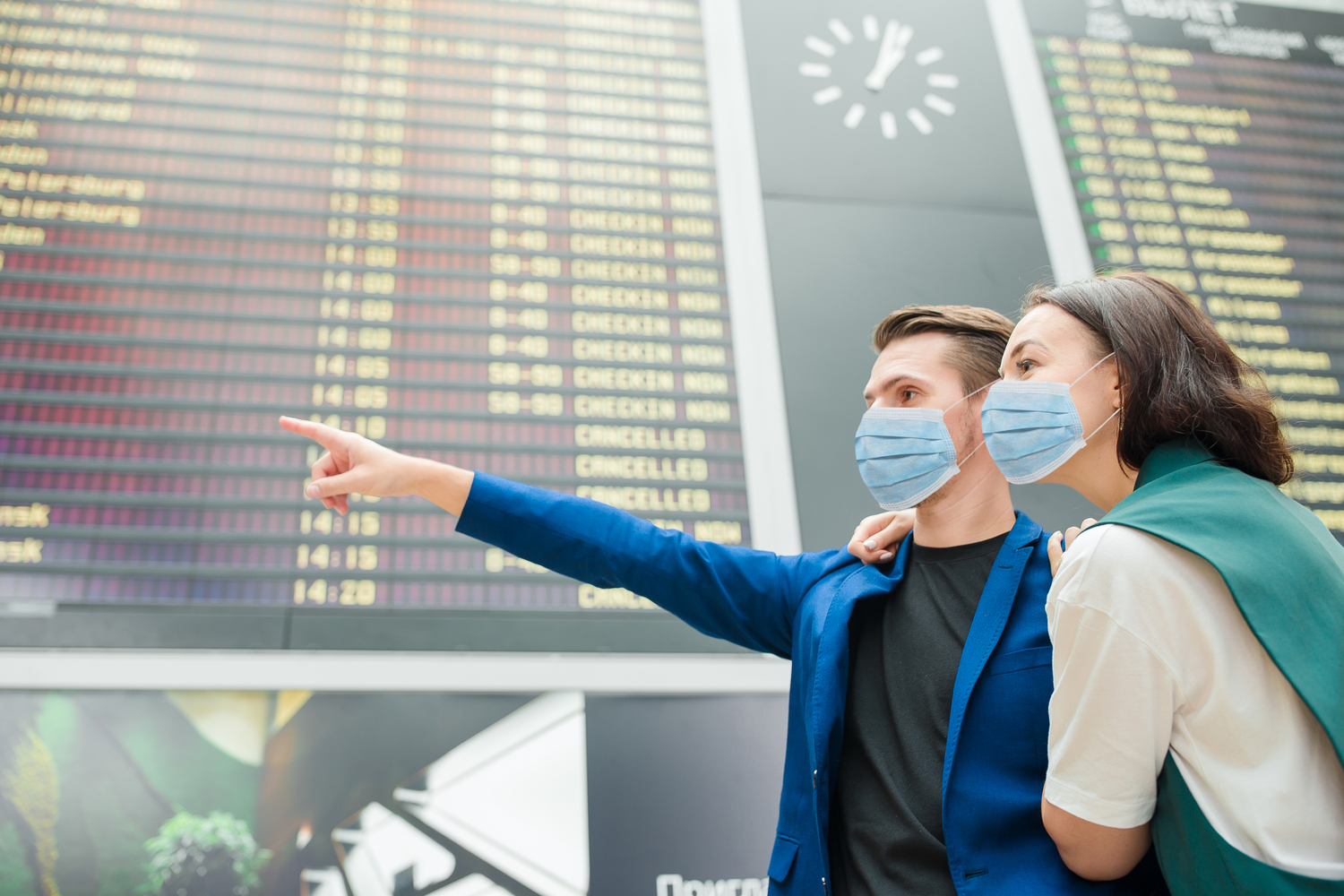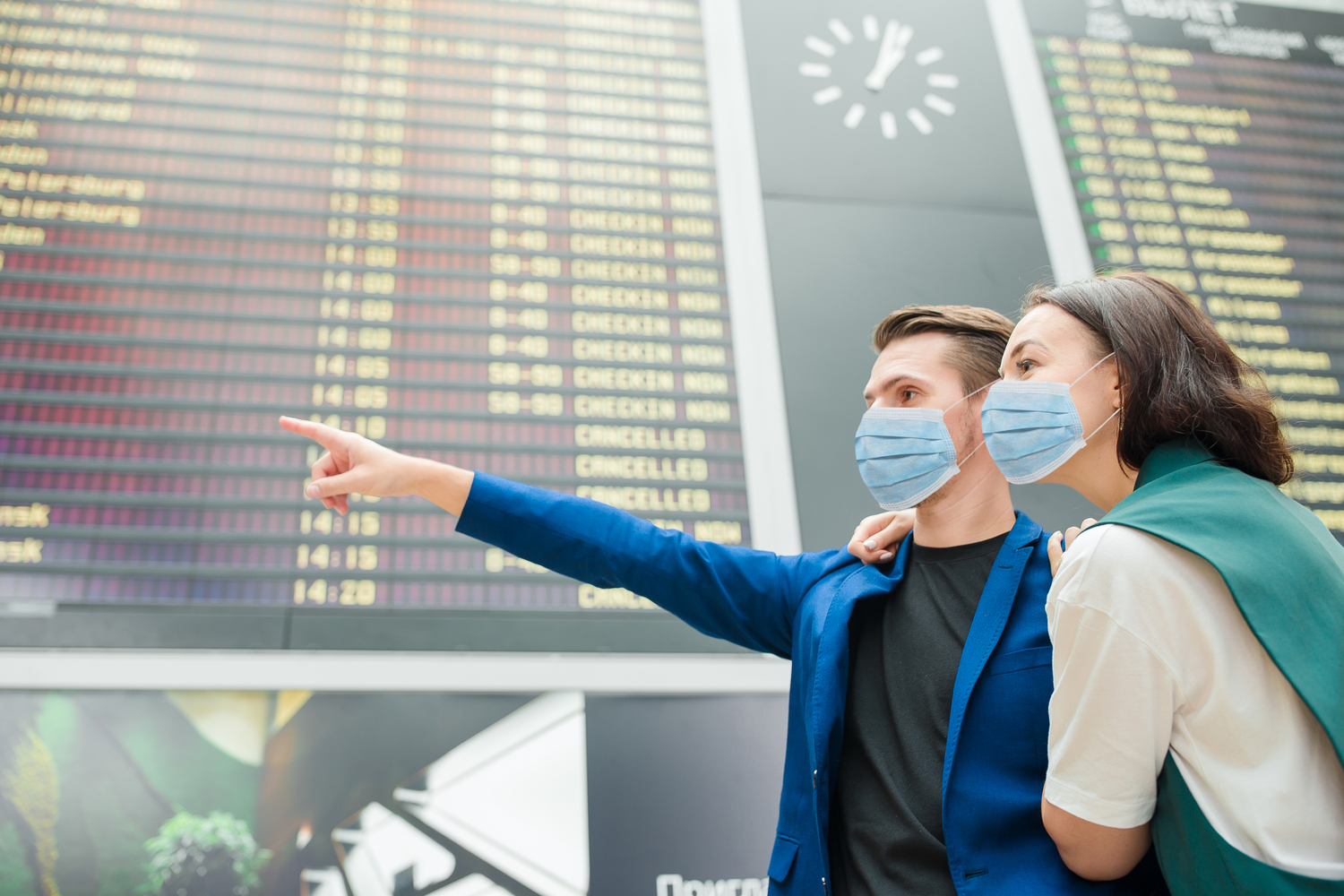 Flying habits are set to change drastically for the long-term, with nine in ten airline passengers (93%) from the Asia Pacific (APAC) region surveyed not expecting to return to their previous travel routines once the COVID-19 pandemic is over. This is just one of the key findings from a new global passenger survey commissioned by Inmarsat, a global mobile satellite communications specialist.
The 'Passenger Confidence Tracker' is the world's largest survey of airline passengers since the pandemic began. It reflects the views and attitudes of 9,500 respondents across the globe about the future of flying, including 2,500 from Singapore, Australia, South Korea and India in the APAC region.
The survey revealed that APAC passengers adopt a particularly cautious attitude towards COVID-19, with 57% of those surveyed describing their behaviour towards the pandemic as 'highly cautious', compared to 48% globally. The pandemic also seems to have sparked a shift in attitudes to travel in Asia, where almost half (49%) of respondents expect to travel less by any means and 37% plan to fly less in the future. This sentiment is even stronger in India and South Korea, with 58% and 55% surveyed planning to travel less in the future respectively.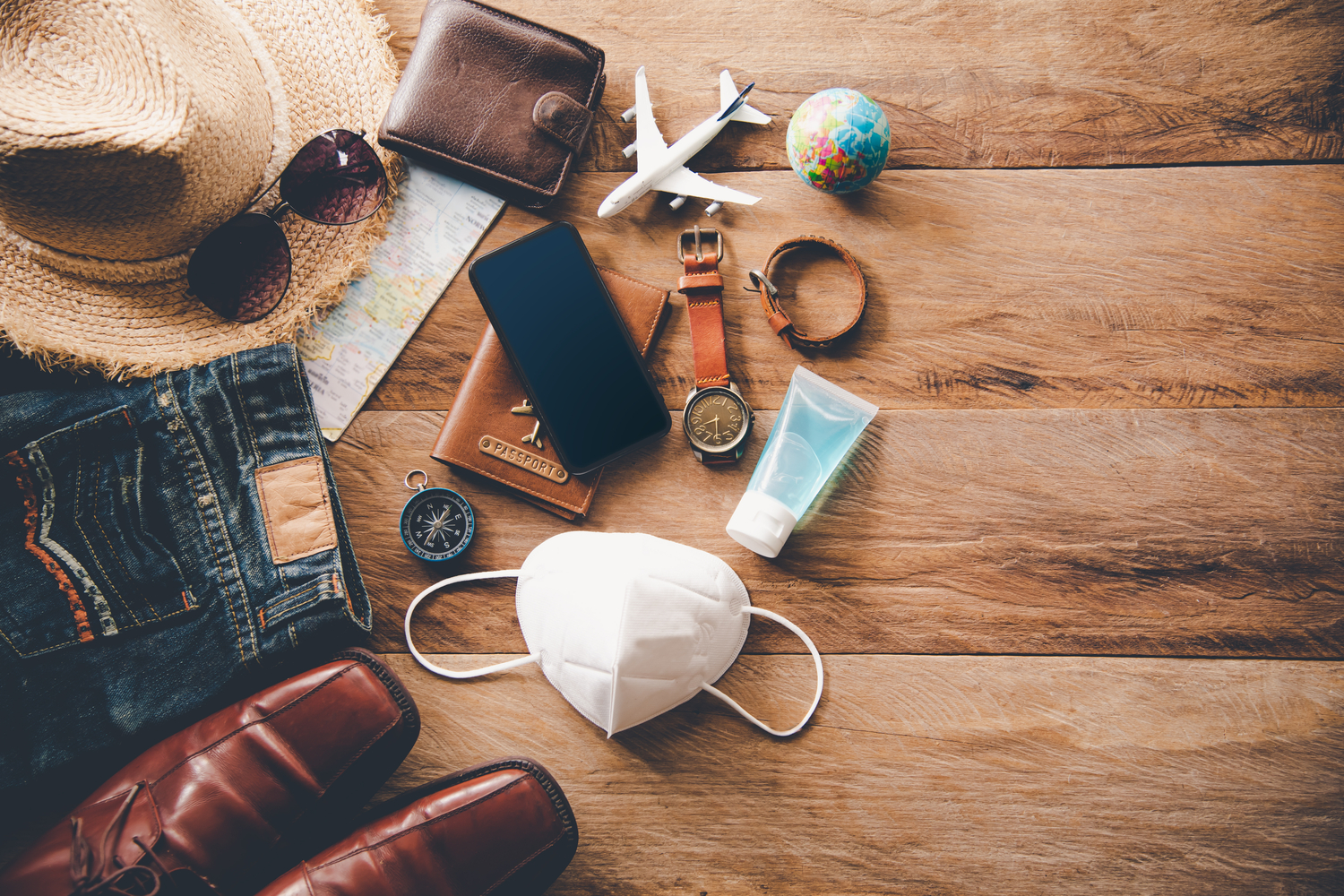 Despite this, there are early signs that APAC travellers are starting to feel confident about flying again. Passengers in the region are more likely than the global average to have flown since the pandemic began: 41% of APAC respondents – and as much as 56% of Indian respondents – have taken at least one flight since the pandemic reached their countries, compared to just 34% globally. The majority (60%) of APAC passengers surveyed expect to feel fully ready to fly within the next year.
David Coiley, vice president in Asia Pacific at Inmarsat Aviation, said: "The 'Passenger Confidence Tracker' reveals that Asian travellers are more confident with the safety of the passenger journey than their counterparts. This also reflects prevailing conditions in the region, where the spread of COVID-19 has largely abated across most markets, relative to other regions experiencing a resurgent wave of infections and further lockdowns. Given the level of consumer confidence, the outlook of the aviation industry in Asia Pacific is looking optimistic."
The revival of domestic travel in China and India – two of the biggest markets in the region – further reflects passenger confidence in the region. To further boost confidence in flying, APAC passengers surveyed identify a need for clearer information about border restrictions, standardised practices across all airlines and a consistent worldwide set of safety standards as particular areas for improvement. When asked to identify the most effective personal safety measures, passengers identified wearing a face mask both inflight and in airports, and only being allowed to fly after a 48-hour test. Notably, only 10% identified a 14-day quarantine as a top factor.
Philip Balaam, president of Inmarsat Aviation, said: "With safety and reputation becoming even more important to today's flyers, there is a clear need for airlines to differentiate themselves in order to encourage passengers back onto their flights. Digitalisation lies at the heart of both; minimising critical touchpoints in the passenger journey to improve confidence, all the while keeping passengers connected and entertained."
The post 93% fliers from APAC not expecting to return to previous travel post COVID-19 appeared first on Travel Daily.